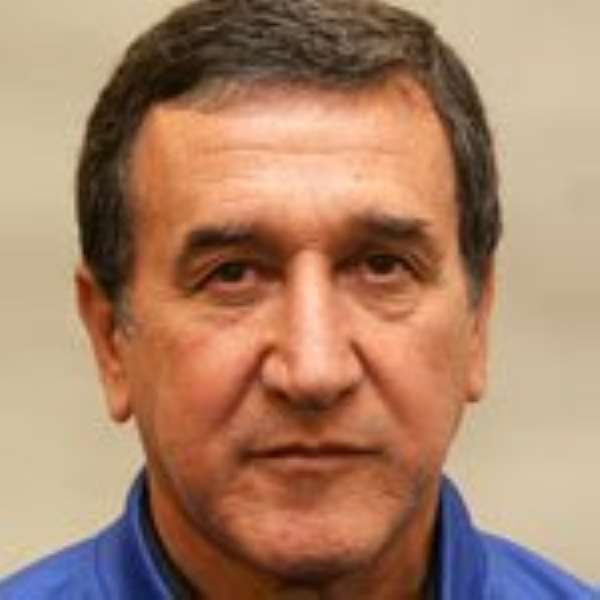 BERGISCH GLADBACH, Germany, June 24 (Reuters) - Brazil coach Carlos Alberto Parreira remembered the early days of his career on Saturday which included camping out in army tents during a stint as coach of Ghana.


Brazil face the Black Stars in their second-round match on Tuesday and the match in Dortmund has brought back memories for Parreira, who coached in the West African nation during the 1960s.
"At that time, it was very amateur," said Parreira. "We virtually camped in army tents. Now, they are much more experienced. They've lost their innocence."
"All my connections to the country have gone. But I remember everything, the names of my players, the directors. It was the start of my international career so it's a very good memory."
The 63-year-old Parreira, who did not play football professionally, was recommended after the Ghanaians approached Brazil looking for a recently-qualified fitness trainer.
"At that time, I didn't dream of coaching Brazil at the World Cup," said Parreira. "I hadn't even thought of being a coach. "
"I wanted to be fitness trainer. I worked for 13 years in that job, before I realised I could be a coach."
Parreira, who was on the staff in Brazil's victorious 1970 World Cup team, went on to coach Kuwait at the 1982 World Cup, United Arab Emirates in 1990, Brazil in 1994, when they won their fourth world title, and Saudi Arabia in 1998.
He worked as a Fifa technical adviser 2002 and also had a brief stint in charge of Brazil in 1983.
"It all happened naturally," he said. "It's not something you work towards. I did it without forcing my way through."
Parreira said Ghana were a different prospect nowadays.
"Of their 23 players, 20 of them are based in Europe," he said. "They've created an infrastructure and all these players in Europe has improved them technically as well as their knowledge of the game.
"They can no longer be described as naive, tactically they are organised.
"They have to be respected, they have an aggressive style and technically they are very good."