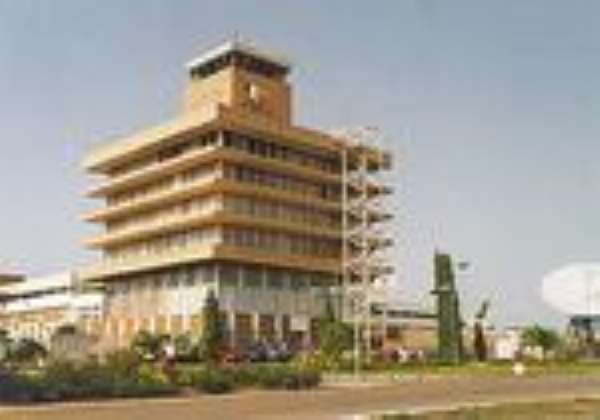 Earlier this week, three men who were about to board their respective flights at the Kotoka International Airport, for Europe, were stopped by officials of the Narcotic Control Board (NACOB) on suspicion of possessing narcotic drugs.
Arisa Egbule, a Togolese in his 30s, was stopped on June 19 because of his suspicious demeanour when he arrived at the airport to board a flight to Amsterdam, while Kwadwo Opon-Maanu, 52 and Lawrence Amankwah who were returning to their base in Italy, were intercepted on June 20 by security officials who suspected Amankwah of having foreign materials on him.
Briefing the Times in Accra yesterday, the acting Executive Director of NACOB, Assistant Commissioner of Police Daniel Laryea Odai, said when Egbule was taken to hospital for examination, it was revealed that he had some foreign material in his stomach. He later expelled 52 pellets of a substance suspected to be cocaine.
In the case of Amankwah and Opong-Manu, ACP Odai said NACOB officials conducted a body search on Amankwah and found some sachets of substances believed to be cocaine in his singlet and the shorts he was wearng.
ACP Odai said when Amankwah was questioned, he mentioned Opong-Manu as the one who gave it to him
The substance according to ACP Odai, has been forwarded to the Police Forensic Laboratory for testing and also for the weight of the parcels to be determined.
The three suspects are currently in police custody.