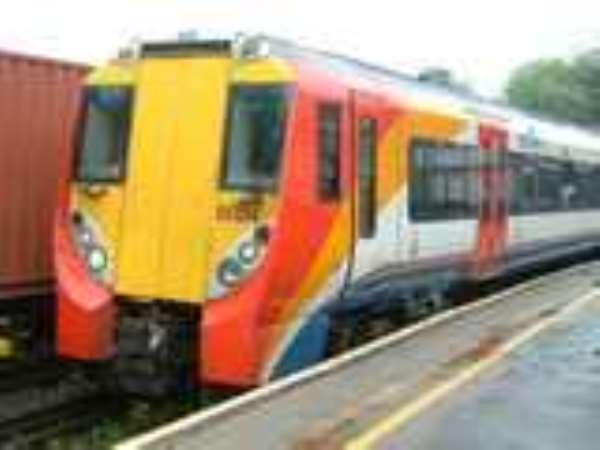 THE railway sector is to receive a major boost with the injection of $1.5 billion to revamp the rail network in the western corridor of the country.
A Memorandum of Understanding (MOU) to this effect was signed between the Ministries of Harbours and Railways (MHR), Lands Forestry and Mines (MLFM) and the KAMPAC Oil Limited of Dubai, in Accra yesterday.
Under the agreement, KAMPAC Oil is forming a consortium to undertake design build own operate and transfer (DBOOT) basis.
The MOU however, does not specify the time frame for the transfer of the facility to Ghana.
Professors Christopher Akumfi- Ameyaw and Dominic Fobih, Ministers for the MHR and MLFM respectively signed for the government and Mr. Charles Ampofo, Chief Executive Officer of KAMPAC Oil signed for the consortium.
The project which is expected to take off within the next six months would take four years to complete if all the necessary documentation and agreements are completed as scheduled.