'We'll Kill Each Other' Comment Was A Conditional Statement – Otukunor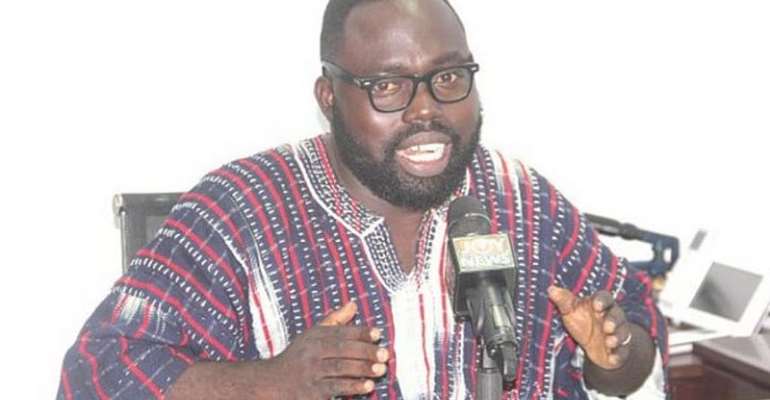 Mr Peter Boamah Otukunor, Deputy General Secretary of the NDC said the "we will kill each other" comment made by the National Chairman of the People's National Convention (PNC), Mr Bernard Mornah was a conditional statement.
He told Accra100.5FM's Richard Appah Sarpong in an interview on Wednesday, 3 June 2020 that Mr Mornah was reacting to comments made by a Deputy General Secretary of the New Patriotic Party (NPP), Nana Obiri Boahen that the governing New Patriotic Party (NPP) would attack and beat people up at the voter registration centres of the Electoral Commission.
"Nana Obiri Boahen said they will beat people and Bernard Mornah said if it's so, then we will also beat and Kill people, so, his comments were conditional," Otukunor said.
Mr Mornah was granted bail by the CID on Tuesday, 2 June 2020 after honouring their invitation.
He told the media after he was granted bail that he still stands by his words.
"We shall not allow our freedoms in any form to be trampled by any person. President Nana Akufo-Addo cannot stifle the freedoms that we are granted by the Constitution. Those freedoms include the freedom to speak and we will speak. We will dare them and we will speak the truth because, at all point in time, we must correct the ills in our society which if we don't correct, has the potential of eroding the peace and stability of our nation," he said.
---classfmonline