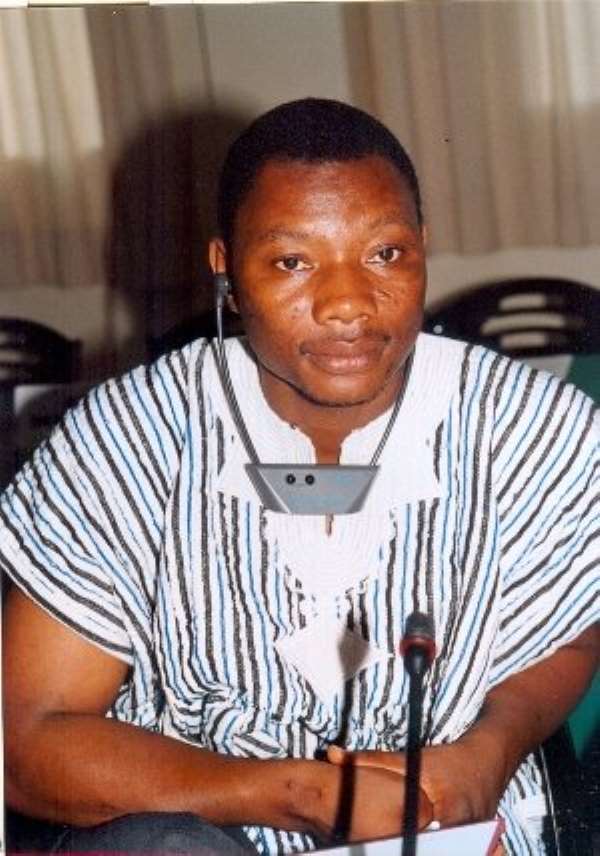 The PNC commends the mammoth crowd that thronged the streets of Accra to solidarize with the iron man and revolutionary of our time Biis-naab Bernard Angbatayela Mornah on his infamous but political invitations by the CID amidst the rainstorm.
Ghanaians have once again spoken and have indicated that they are against the unbridled and fragrant disregard for law, common sense and consensus building in our political nomenclature by the EC.
The most essential ingredient of building a democratic state is through transparent processes and organization of elections.
Political related violence and unresolved grievances has plunged many countries into civil war and that is what the National Chairman of the PNC sought to guard against.
We still caution the EC to be circumspect in their infamous stands of compiling a new voters register since it has the tendencies of ruining the peace and security of our nation.
The EC must listen to voices of reason and ensure brother stakeholder engagement and also decouple themselves from the Akufo Addo failed administration that is hell-bent holding on to power at all cost.
The people of Ghana shall not be cowered, muzzled or intimidated in anyway that is affront to our democratic processes.
Ayekoo to all the media houses and civil society organizations for their support.
We shall rise against oppressors rule!!!
We shall rise against the EC!!!
We shall rise against Hypocrisy!!!
Long live Ghana
Desmond Twumasi Ntow
National Organizer PNC