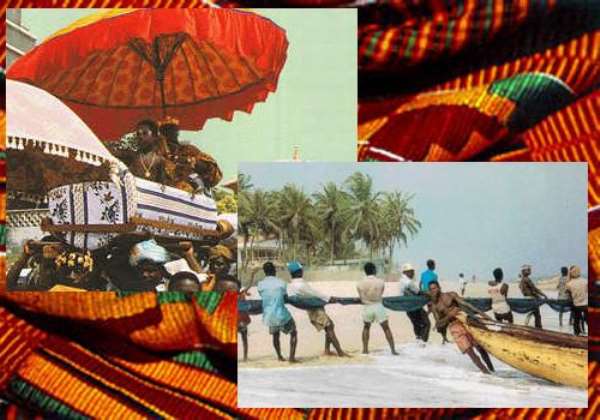 Seventeen people in the tourism industry have been selected to participate in a two-week tourism-training programme at the Faculty of Tourism and Hotels at Helwan University in Egypt. The participants would be trained in key areas including: Tourism marketing, Tourism resource management, tour guiding, food and beverage services.
Mr Jake Obetsebi-Lamptey, Minister for Tourism and Diasporean Relations at a press briefing yesterday, said the participants had full scholarship from the Egyptian Fund for Technical Co-operation with Africa including air tickets and a daily allowance.
The training programme follows an agreement signed between Ghana and Egypt two years ago when the Egyptian Minister for Tourism visited his Ghanaian counterpart in Accra.
The Minister said there was the need for professionalism in the tourism industry especially in the hospitality sector noting that Ghana was in extreme competition with countries like Egypt, Spain, Italy and France that were advanced in tourism development.
Mr Obetsebi-Lamptey said Ghana deserved to be the best-developed African tourism destination and announced that Ghana was developing a multi-sector tourism project where tourists to Ghana could visit other African countries.
Mr Osama Hamdy, Charge d' affaires at the Egyptian Embassy in Ghana noted that Ghana was a peaceful and attractive country with a lot of tourism potential. He lauded the public-private partnership in the tourism industry in Ghana and said it was good that beneficiaries of the training programme were not only government officials but also from the private sector.
Mr Hamdy expressed the hope that the participants would use the knowledge acquired from the training programme to enhance the Ghanaian tourism industry. "This is the first step to more co-operation between Ghana and Egypt," he said.