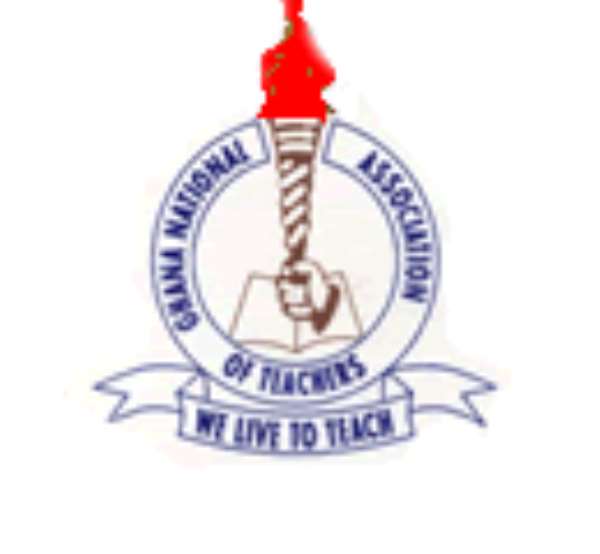 The Ghana National Association of Teachers (GNAT) has sent a signal that it wants attractive conditions of service for its members and that it would go any length to have its concerns addressed.
Members of the association want the government and the Ghana Education Service (GES) to quicken any move that should be made to rectify any anomaly that exists in their conditions of service.
Indeed , it indicates that it is by looking at their concerns that the government would demonstrate its determination to ensure quality public-funded education.
From the association's statement, there are some allowances that should be improved upon and paid promptly or the members would not be able to deliver.
We know that the association, in the past, had had patience to use the right channels to resolve issues even under provocation from those who never saw eye to eye with it. That was a commendable posture.
Its members weighed the adverse effect that its industrial action would have on the pupils and students.
It is known that poor supervision has been identified as a major contributory factor to poor standard of education.
For the supervisors to do their work properly, they need to move from one place to another. We appreciate the efforts being made by the government to ensure the country gets quality education because it is the mainspring on which development hinges.
Consequently, new schools are being built, and dual desks being provided so that pupils would not lie on their stomach to learn at school.
However, those efforts would not achieve the desired results if the teachers' service conditions are not improved. We are aware of the various initiatives such as the Best Teacher award.
All the same , it is important that the concerns of the teachers are looked at critically so that the profession becomes attractive to those who are about to go to the world of work.
Undeniably, many are those who have left the service to pursue other careers because of unattractive conditions of service.
Even though there has been improvement in their conditions of service, as cost of living goes up, the improvement is eroded.
Perhaps, it is important to remind employers that when there is an agreement and there are any difficulty in implementing a provision, communication with the other partners in the agreement would go a long way to ease the anxiety of the other partners.
Teachers, like many other professionals, have contributed their quota towards national development and it is important that their concerns are looked at. We, as a nation, cannot afford another strike.