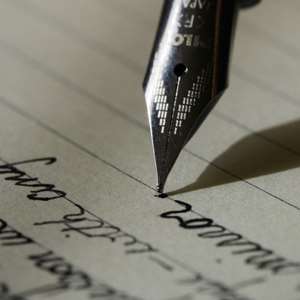 As a concerned student, I humbly write on behalf of my colleagues final year nursing, midwifery and allied health students and all final year beneficiaries of the Nursing training allowance calling on the government to pay us the six months arrears of our trainee allowance which starts from December 2019-May 2020 of which we were told has delayed due to COVID-19.
Before delving further, I wish to first of all thank government for the restoration of the nursing training allowance and to also applaud government on the early closure of tertiary institutions and the subsequent measures taken so far in controlling the spread of the virus, especially amongst health training students.
In consonance with government decision to reopen schools for all final year tertiary students on 15th June, 2020, we the final year students of the various nursing, midwifery and other health training schools across the country wish to register to the government the economic hardship our parents and guardians are currently going through in this abnormal times where their major source of income or finances for taking care of our educational needs have been disrupted by COVID-19, we are therefore calling on the government to come to our aid by immediately putting measures in place to pay us the full six months arrears instead of the usual trend of 2 months or 3 months accumulated mode of payments.
We are asking for this Six months full payment enable us to pay our school fees in full since most of us could not pay our fees in full before the COVID-19 break. The school's authority would not permit students who own the school to write their final exit exam, we also have to pay for handouts and to support us finish our project work before exiting, which sometimes requires travelling outside the region of your school which comes with expenses.
Without the financial relieve, going back will still limit us in achieving our full potentials. These and many others are reasons for my call on the government to come to aid.
It is my trust that the government would give this call urgent attention and pay us the six months arrears of our allowance before the 15th June, 2020 to enable us to go back to school and complete.
By: Alika Gabriel
Concern final year PA trainee
|[email protected]|