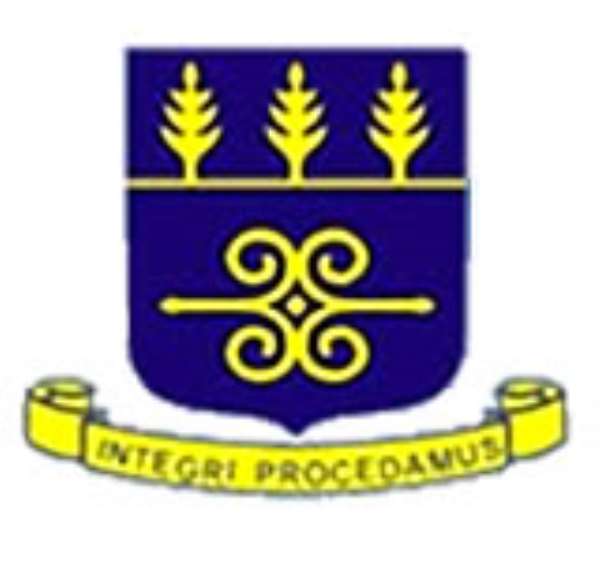 The University of Ghana Council has confirmed Professor Kwesi Yankah as the substantive Pro-Vice-Chancellor, with effect from June 1.
Until his appointment, Prof. Yankah was the acting Pro-Vice-Chancellor.
Prof. Yankah succeeds Prof Edward Ofori Sarpong whose term of office ended on February 29.
A statement issued on Monday by the University's Public Affairs Directorate, said that Prof Sarpong stepped aside in April, 2005, to enable committee investigating the examination malpractices to carry out its work on a matter in which he had been implicated.
Prof. Anna Barnes took over as the acting Pro-Vice-Chancellor until her retirement on July 31, 2005.
Meanwhile, the University Council has declared its intention to appeal against the decision of an Accra Fast Track High Court that reversed the decision to remove Prof. Ofori Sarpong from the position of Pro-Vice Chancellor and the dismissal of Professor Kwasi Agyeman, Head of the Philosophy Department.
A statement from the Registrar of the University, Teddy Konu, said: "The University of Ghana has had the opportunity of studying His Lordship Justice Baffoe Bonnie's ruling on the motion brought against the University by Professor Edward Ofori Sarpong and Professor Kwasi Agyeman.
"The University is aggrieved by the ruling of His Lordship. Accordingly, the University will exercise its right of appeal to the Court of Appeal."