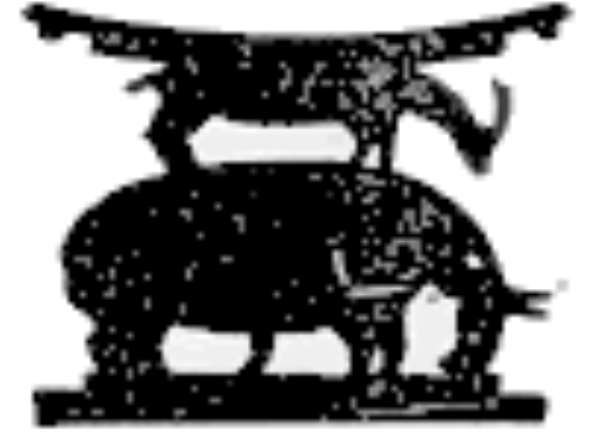 ga state stool
Three out of the four royal gates in the Ga state have condemned the reported installation of Dr Jo Blankson as the new Ga Mantse and said it was an affront to the customs and traditions of the Ga people.
They warned that they would resist any attempt by some individuals to destroy the laid down tradition of the state due to influences from certain quarters to change the succession process and procedure to suit their selfish ends.
Nii Tetteh Kwei II, the Dzasetse (King Maker), of the Ga State, gave the warning at a news conference organized at the Mantse Agbonaa Agbonaa in Accra yesterday.
It was attended by the three royal houses, the Amma We, Abola Piam We and Tackie Kommey We. The Teiko Tsuru We was absent.
The news conference was organized in reaction to the purported installation of Dr. Blankson,
Nii Kwei said that it was the responsibility of the people to determine the person to rule them, and stressed that the paramount stool would resist any imposition by a section of the public.
He said that it was the turn of Abola Piam House to select a successor and not the Teiko Tsuru House as was being speculated in the media.
Customarily, he explain-ed, it was the Sakumo Wulomo, who performs the rites to install Ga Mantse and said the Sakumo Wulomo did not perform any rites before Dr. Blankson was introduced as the new King.
Besides, he said the late Ga Mantse, Nii Amugi II, had to be buried before the installation of a successor could be considered.
Nii Kwei further said that the choice of a new Ga