More Jobs For Ghanaian Youth In 2021 — Independent Presidential Movement Promises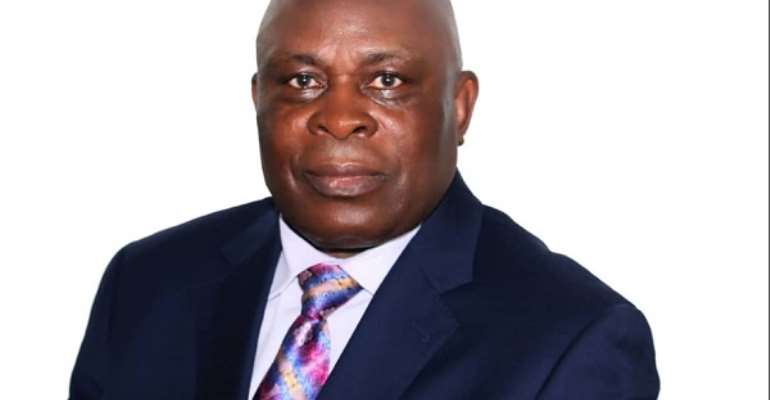 Dr. Tom Asiseh, an independent presidential competitor and pioneer of the " Independent Presidential Movement" (IPM ) and Ghanaians Diaspora Movement (GDM) has said, their administration will make quick-term occupations through government promoted farmlands everywhere throughout the nation with production lines and lodging units close by.
As indicated by the Independent presidential applicant who accepts that the young are the human asset and that no country can create or advance without the adolescent thus a nation can possibly create when its human asset is in a superior position having what it takes and the capacities to make and build up organizations in the nation.
Nonetheless, he likewise uncovered that the adolescent is the expectation of each country "so we should center and consider them in dynamic in administration."
"The sufferings and agonies of the conventional Ghanaians where many hit the sack even without food and jobless alumni are enduring yet as yet relying upon their folks who have battled enough to give them better instruction for endurance henceforth government officials will, in general, use them for their egotistical methods utilizing them for brutality and propagating violations against blameless Ghanaians through vigilante and military gathering that's it," he said.
He urges the young to go along with him to stand and battle for Ghana to get one of the created African nations on the planet.
Richard Aubyn
Contributor for Celebrity, Gossip and General NewsPage: RichardAubyn