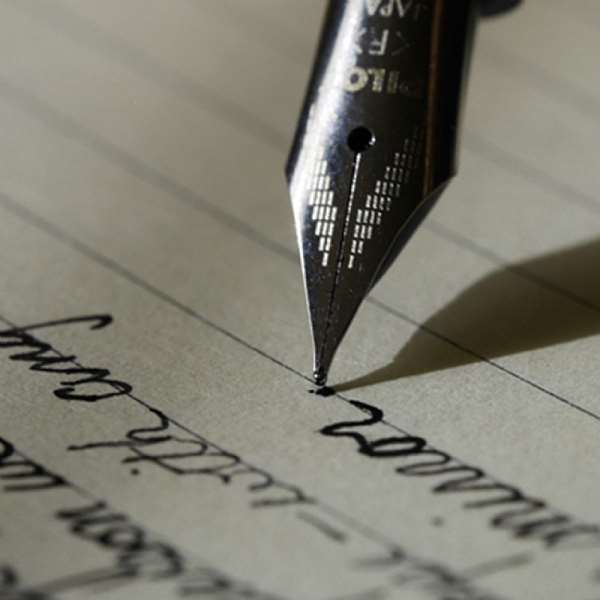 Today is the African Union Day of the African Child and to mark the occasion, The African Network for the Prevention and Protection against Child Abuse and Neglect, ANPPCAN has called on African countries to make judicious use of the benefit of the G8's debt cancellation.
In a statement issued in Kumasi, as part of activities to mark African Union Day of the African Child which fell today, ANPPCAN called on African countries who are beneficiaries of the debt cancellation to capitalize on the benefit to fight towards prosperity and issues concerning street children, malnutrition, and illiteracy.
The statement signed by the ANPPCAN Country Director, Opanin Kwaku Kyei, made a special appeal to civil society to play a big role in monitoring and lobbying governments to ensure that resources are channeled to the right sectors of society. It regretted that as Africa celebrates the day, many children in Africa are faced with a desperate situation of poverty, illiteracy, diseases and conflicts and attributed most of the problems if not all, to insufficient funding towards social amenities such as education, health and recreation.
The statement listed some of the problems afflicting children as being used as soldiers, deprivation of education and violation of their rights but regretted that they are sidelined when national development policies are formulated. The statement also puts into historical context, the celebration of the AU day of the African Child. ANPPCAN Ghana for its part has teamed up with the Ghana education Service to mark the day with an occasion to launch an essay and art competition among school children.