COVID-19: PEF Boss Says Interventions For Businesses Not Enough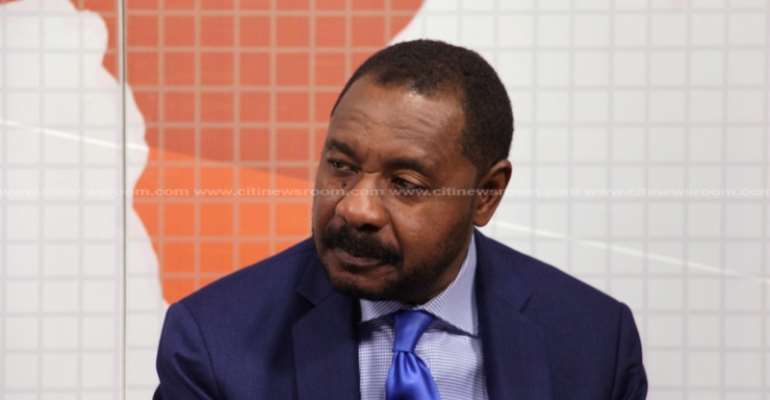 The Chief Executive Officer of the Private Enterprise Federation (PEF), Nana Osei-Bonsu, says the interventions set aside for small and medium scale businesses hard hit by COVID-19 will not be enough.
In a bid to cushion Ghana's economy for the impact of coronavirus, the government has, among others launched a GHs1 billion Coronavirus Alleviation Programme Business Support Scheme .
This is being provided by the government and selected participating banks to micro, small and medium-scale businesses around the country.
Speaking to Citi News, Mr. Bonsu said more needed to be done to guarantee the impact of its interventions like focusing on energy.
"The whole thing is not just that it [the money] is not enough. Yes, it is something towards the recovery of businesses but can we do it in a way that we get the impact? The keyword is stimulus, to stimulate what? To stimulate business and resurrect businesses."
"We are talking about resurrecting businesses. What are the challenges of business; one: electricity. Two: the absence of value addition and the value chain approach to business," he noted.
The government has indicated that the cumulative effect of the pandemic will cost Ghana GHS9.505 billion.
Out of the GHS1.2 billion earmarked for Coronavirus Alleviation Programme Business Support Scheme, GHS600 million will be disbursed as soft loans to micro, small and medium scale businesses with a two-year repayment plan.
Persons who access these loans will have a one-year grace period before beginning repayment on an interest rate of 3 percent.
The government expects the entire scheme set to attract some 180,000 beneficiaries across the country.
----citinewsroom