CPP Wishes Muslims On Eid Celebration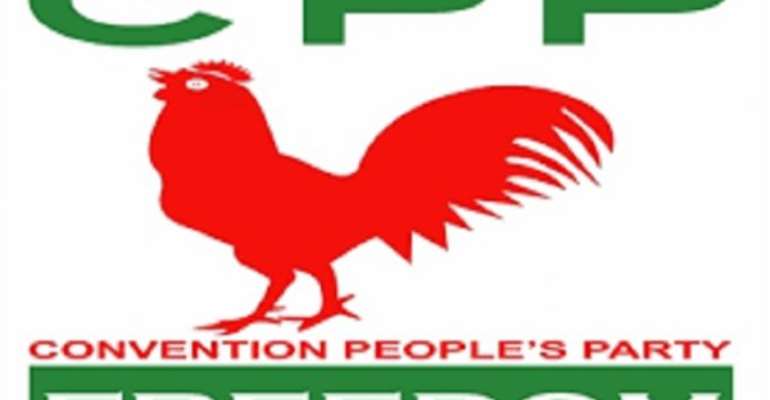 As instructed in Sura 2: 183 – 187, you have gone through a period of 30 days of the denial of selves beseeching the face of Allah for forgiveness and renewal of faith, a statement signed by Hajia Hamdatu Ibrahim, Acting Chairman and Leader of the Conventions Peoples Party and copied to the Ghana News Agency said.
It prayed that Allah would hear all supplications of the Muslim Community and asked Allah's blessing, replenishment, and reward for all the sacrifices made.
It said in this era of COVID-19 pandemic, "we implore our brothers and sisters to abide by the protocols and directives as you climax Ramadan with Idr Fitr".
These are not normal times and you are admonished to take care of yourselves even as you share the little you have with others," it added.
The statement said: "Sura 4:79 teaches us that we are the architects of our misfortunes though Allah alone brings us fortunes. We are the only ones who can make a difference in the spheres of our lives.
We have fought and won many battles in these solemn 30 days of fasting and prayers.
We are victorious in the name of Allah," it said.
—GNA