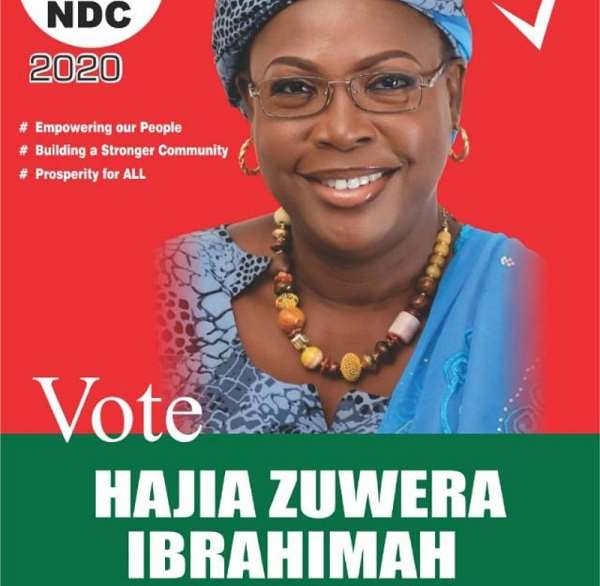 Let's celebrate Eid al-Fitr with the vulnerable in our communities.....I'm Sending Eid al-Fitr greetings to all Muslims and especially those in the Salaga South Constituency.
As we celebrate this important day of Eid al-Fitr, we celebrate our month-long devotion to Allah as we are enjoined to do as Moslems. May Allah accept our fast and supplications.
As the parliamentary candidate of the NDC, I choose to celebrate this day with the old and vulnerable in our communities. I do so by reaching out to them in this era of COVID-19 when most households will be challenged in celebrating this festive occasion. To this end, I have donated assorted food items to the Zakatul-Fitr Committee of KAN FM to distribute to the old and vulnerable within the Salaga South Constituency.
I have also made donations of food items to the Salaga prison service to help feed its inmates on this day. I urge all who are so endowed to also put in their widow's mite so that together we can put smiles on their faces.
Allah bless us all.
Barka da Sallah....Allah y3 maimaita muna.