A Quick Note To Afua Hirsch - Who Writes For The UK's Guardian Newspaper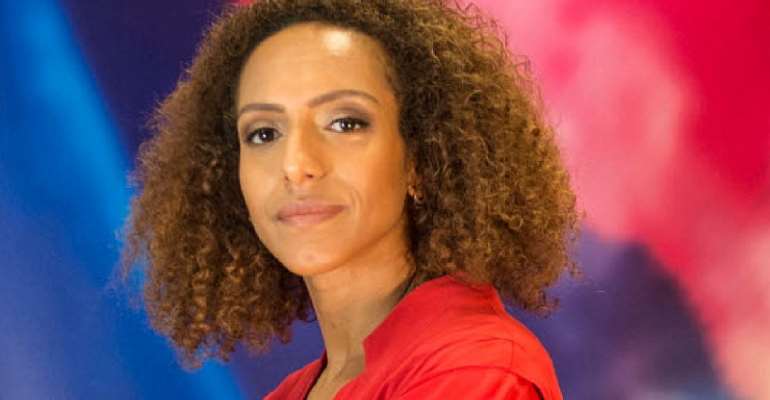 Afua Hirsch, you are absolutely right in bemoaning the fact that Africans don't get the plaudits we deserve. Alas, that PR-abomination arises from the fact we are unjustly held in contempt, universally. Yet, there are so many positive developments across Africa, as we speak.
That notwithstanding, the future really does belong to our younger generations. For sure. For example, the world will soon awake to a truly transformative power-sector invention, by the brilliant Ghanaian inventor, the marine engineer Raphael Afordoanyi.
Thanks to Raphael's genius, his game-changing, stand-alone off-grid clean power invention, will enable all the nations in our biosphere to be powered 100 percent, by emission-free green clean-power, which never goes off, and is half current electricity tariff rates globally.
That will finally make the global fossil-fuel-powered power-generating sector (responsible for most of the atmospheric pollution blighting millions of lives worldwide, as respiratory diseases spike across our beleaguered biosphere), more or less obsolete - and save humankind from reaching the climate-change-tipping-point-of-no-return. Cool.