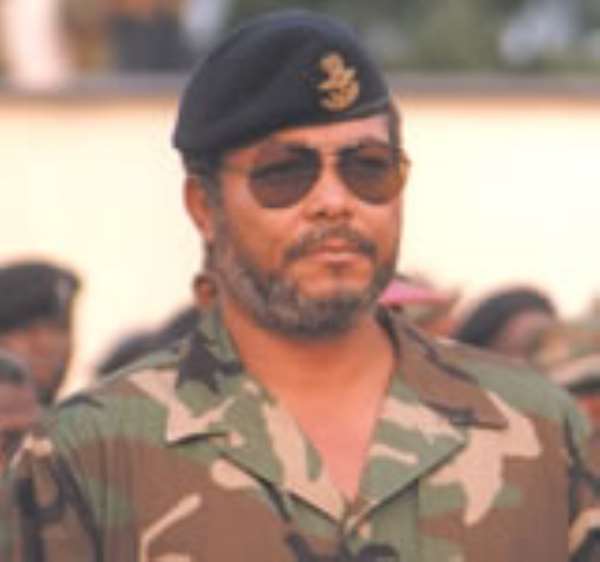 Former president Jerry Rawlings has reiterated his charge that US president George Bush and British premier, Tony Blair have closed their eyes to the corruption and judicial abuse under the Kufuor administration.
Mr. Rawlings's accusations, the second in less than two months, is in response to a publication in the Dispatch newspaper headlined, "US envoy denies Rawlings' claims".
Jerry Rawlings had attributed the ongoing trial of officials of his administration to the influence of western leaders on heads of state of developing countries including Ghana.
US ambassador, Pamela Bridgewater told the paper that bilateral relations between Ghana and the US has never been stronger.
But in a sharp response contained in a statement issued in Accra, Mr. Rawlings said the ambassador is only doing her job of defending her country. The former president insists he also has a duty and responsibility to the people of Ghana to defend the truth about what is really going in the country.
Mr. Rawlings recalled the praises heaped on president Kufuor by his US counterpart in the US last month and said by attempting to whitewash president Kufuor's image, the American president did damage to himself in the eyes of Ghanaians.