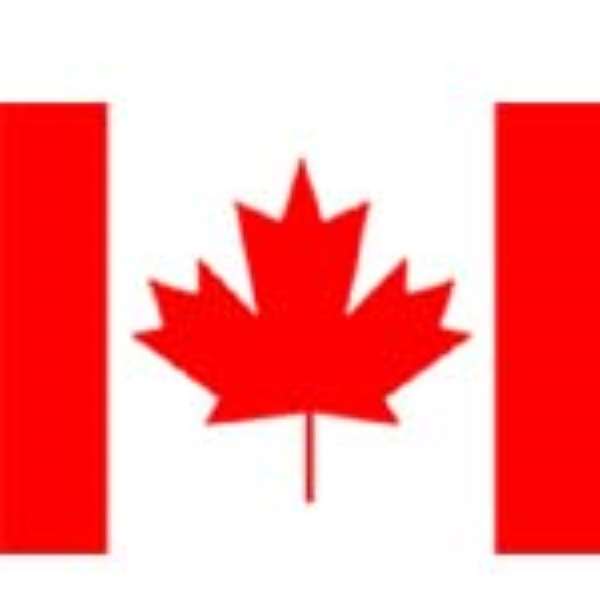 A multi-sectoral Trade and Investment Mission from Canada led by the Canadian Council on Africa, is visiting Ghana to take part in the West Africa Mining and Power Exhibition, dubbed: "WAMPEX 2006," in Accra.
The 15-member delegation arrived yesterday and would spend the next five days to partake in a breakfast business meeting to be hosted by the Canadian Business Association in Ghana and also meet with a number of corporate bodies.
A press release issued by Ms Pearl Williams, Trade Commissioner at the Canadian High Commission in Accra, said the Mission would today participate in a business forum in Accra and explore areas of mutual collaboration with their Ghanaian counterparts.
The Mission is likely to meet Vice President Alhaji Aliu Mahama at the Osu Castle in Accra, to obtain first hand information about Ghana's trade and investment policies.
The Canadian Council is an umbrella organisation representing Canadian companies and institutions active or interested in doing business in Africa. The Mission comprises companies from the Finance, Energy, Infrastructure, Information, Communication and Technology, Consulting, Mining and Waste Sectors.