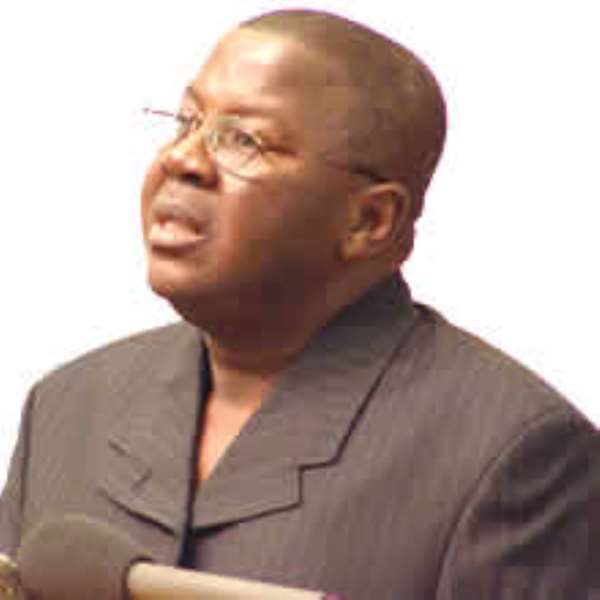 Vice President Alhaji Aliu Mahama has appealed to workers in the public sector, who have embarked on strike to be circumspective about the consequence of their industrial action, whilst exercising their rights to pursue their goals.
"My humble appeal to our hardworking public sector employees, especially those in sensitive and essential public social services, is to insist on their rights in a manner that does not sacrifice the lives of the vulnerable sections of society, whose sweat and toil provides the foundation for the privilege of higher education," he said.
Vice President Alhaji Mahama, who made the appeal at the 40th Congregation of the Kwame Nkrumah University of Science and Technology (KNUST) in Kumasi said legitimate as their grievances might be, they still had a humanitarian duty to be fair to the interests of the underprivileged.
He said although Ghana is going through challenging times, workers make things even more difficult, when they assume entrenched positions in industrial relations. "Employees deserve fitting rewards, but it is also a compelling fact that the demands on the limited treasury are quite numerous and sometimes very urgent."