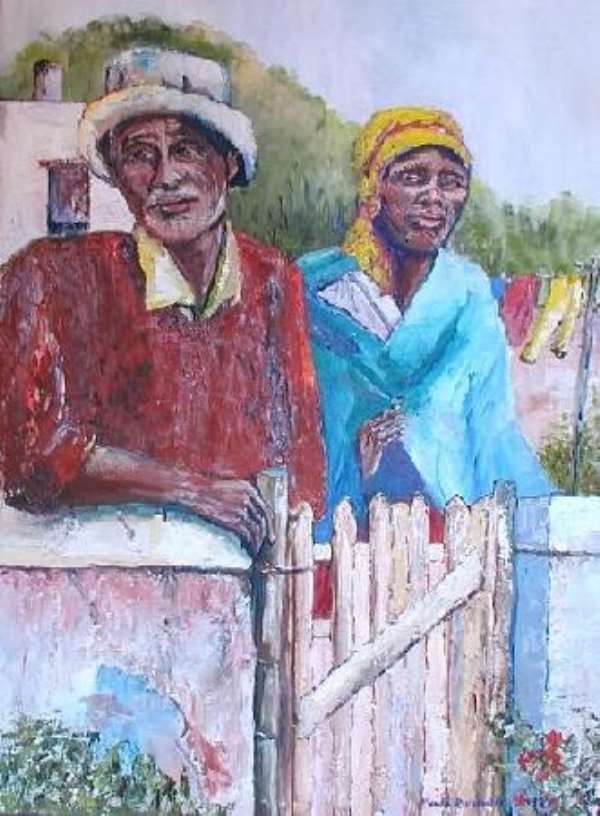 The Controller and Accountant General's Department (CAGD) will this week release ¢104.5 billion to 98,000 pensioners under the CAP 30 Scheme throughout the country.
The amount, which includes the 20-per cent salary increment for civil servants, which was recently announced, will bring the total amount paid to pensioners from January to June to ¢518 billion.
In an interview, the Controller and Accountant General, Mr Christian Tetteh Sottie, gave the breakdown as follows: January ¢113.2 billion; February, ¢95.4 billion; March ¢97.3 billion; April ¢102.8 billion and May ¢109.1 billion.
According to him the government had paid all outstanding arrears to pensioners, stressing that "the government is no longer in arrears".
He explained that an amount of ¢46 billion was paid before Christmas last year to settle all outstanding arrears that had accrued to the CAP 30 Scheme up to the end of 2005.
Additionally, he said, the CAGD had instituted measures to facilitate payment of pensions throughout the country.
"The department has since April, this year, decentralised all payments, thereby making it possible for pensioners to receive their monthly pensions at the regional level, instead of travelling all the way to Accra to collect their pensions," Mr Sottie said.
He said majority of pensioners in the past had had to travel to Accra to chase their entitlements, resulting in most of them having to use some of their pensions to pay for the cost of transportation, food and accommodation.
Mr Sottie assured all CAP 30 pensioners that his outfit would ensure that prompt and continuous payments were made into their bank accounts.
Additionally, he said the CAGD had acquired identity card-making machines for all the 10 regions to provide identity cards for all pensioners, as well as expedite the replacement of lost cards.
Mr Sotttie explained that the settlement of the CAP 30 arrears was the first tangible fruits of the government's promise to resolve all outstanding issues on pensions as part of its commitment to putting a more rewarding and sustainable pension scheme in place for all Ghanaian workers.