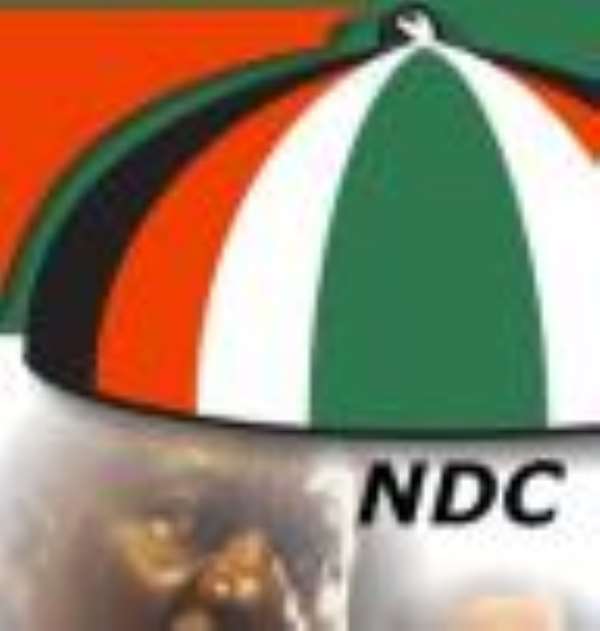 The National Democratic Congress (NDC) has joined the entire nation to wish the Black Stars the best of fortunes in the ongoing FIFA World Cup tournament.
A statement signed by Mr. Baba Jamal, the Deputy General Secretary of the party said, "event though this is the maiden appearance of the team, we of the NDC are confident that the members of the team will draw inspiration from the valuable experiences they have garnered during the previous juvenile Youth and Olympic tournaments."
It said, virtually all the members of the preset Black Star Squad made the nation proud in the past when they defied all odds to chalk magnificent successes all the way to the Olympic Games.
"The task ahead does not promise to be but easy, but we believe that with determination, self-belief, discipline and a recollection of glorious peaks attained in our recent past the team can rise to the occasion and make Ghana and Africa proud.
"Go boys, Ghana is solidly behind you," the statement added.