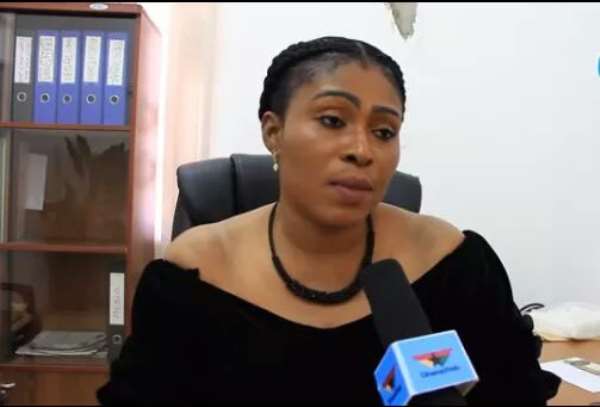 Afia Akoto
Beneficiaries of MASLOC loans have been urged to repay the money on time for others to also benefit and improve their businesses.
Afia Akoto, Deputy CEO of MASLOC, said the agenda of introducing MASLOC to improve small businesses would be defeated if beneficiaries refused to pay back.
"MASLOC is not ex-gratia, it is being given to support your businesses and after that you are supposed to pay back so that others too can benefit," she advised.
Speaking on Wontumi Radio, Afia Akoto, without mincing words, stated that defaulters of MASLOC loans would be chased by the security agencies to pay back.
MASLOC Extends Wings
She announced that for the first time in the history of MASLOC, group loans for MASLOC beneficiaries had been spread all over Ghana, presently.
"MASLOC group loans are now in all the 275 constituencies for the first time in our history," Afia Akoto said, adding that MASLOC is introducing several new policies and interventions to help improve delivery.
Invites NDC
Afia Akoto stated emphatically, MASLOC loans were meant to be accessed by every Ghanaian business person and urged the public to disregard claims that it was meant for only NPP members.
She admonished members of other political parties, including the National Democratic Congress (NDC), to also access MASLOC.
"Members of the other political parties, including the NDC, should also come for MASLOC loans, the facility is not only for NPP members," she pointed out.
---Daily Guide