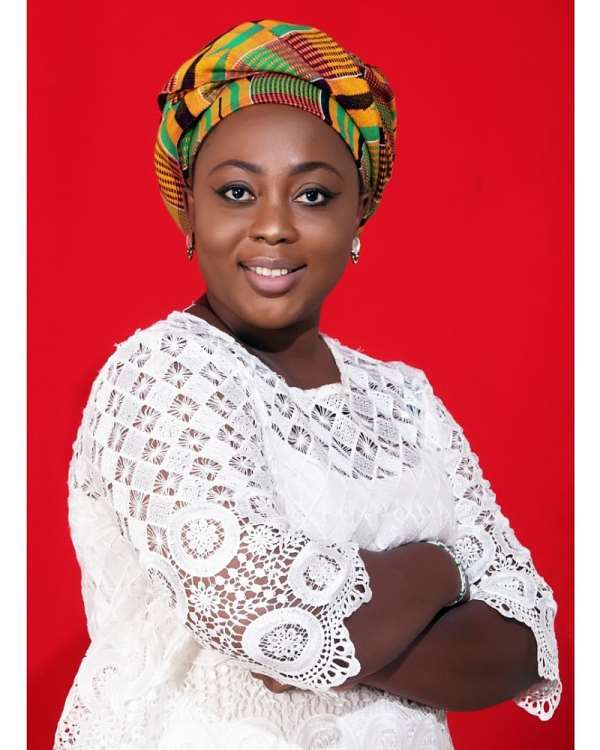 The National Democratic's Parliamentary Candidate for the Awutu Senya East Constituency, Phyllis Naa Koryoo has petitioned the Criminal Investigations Department(CID) of the Ghana Police Service over death threats.
In the petition sighted by Pinknews, the candidate alleged that strange numbers have been sending frightening messages to her cautioning her to step down from her position lest she'd be assassinated.
Naa Koryoo petition A copy of the threads of messages attached to the petition strongly warned the NDC candidate to bring to an abrupt end her campaign or she'd be bathed with acid.
A portion also reminded the Candidate that her conversations with top party officers of the NDC are also closely monitored.
The sender also mentioned that strongmen shall soon be sent to him down the NDC candidate and that she'd soon be referred to as "Late Naa".
Also, a portion of the text messages alleged that the NDC politician sent thugs to destroy Government's food hence the resolve of the sender to eliminate her including her family members and special aide.
Kasoa is known as a hotspot for political violence with several criminal incidences recorded.
Meanwhile, several politicians have been assassinated under bizarre circumstances in the country with the entire citizenry curiously waiting to have finality of those matters including the gruesome murder of the former MP for the Abuakwa North constituency, Late J.B Adu in February 2016.
In 2015, chairman of the New Patriotic Party in the Upper East region, Adams Mahama was also gruesomely murdered by some assailants.