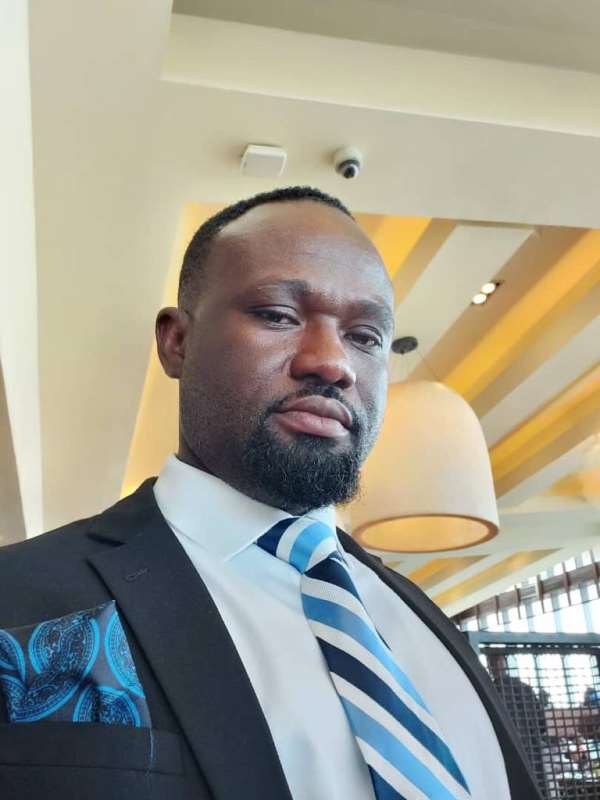 Jason Amo Gyimah
The Chief Finance Officer at OLEA M&G Insurance Brokers Limited, Jason Amo Gyimah has said, the novel Corona Virus (COVID-19) has hit hard on many businesses and caused disruption and distress for general life.
According to him, most companies have not prepared for the unprecedented appearance of the pandemic which has brought this drastic decay of the economy. This challenges companies and individuals to insure lives and properties.
"COVID-19 has hit the world's economy, Ghana's economy down to business. Productivity at various companies have reduced, many people are being laid off thereby making matters difficult for companies and individuals to insure lives and properties ", he said.
He added "All that you need to do as a business is to restrategized and find alternative measures to mitigate the risk. Invest heavily in IT infrastructure to remain in business. Furthermore, inasmuch as COVID-19 has affected general life negatively it has also thought us positive lessons to care for each other and the practice of personal hygiene."
He commends government for its tremendous work towards the fight against the virus, urging the government to look within and invest more money into small scale enterprises in order to revive the economy.
"Government is really doing well but I think more should be done. COVID-19 has really thought us lessons that have made us come to the realization that we lag behind. A lot should be done, I think the government should invest more in the financial sector, health sector and the small scale businesses to boost the economy", he reiterated
Detailing the importance of insurance and insurance brokerage in one's life he said, it is very important to insure lives and properties because one cannot predict future occurrences.
"It is very important to insure lives and properties and in doing so you need to contact a broker because they are in good positions to connect you a reputable insurance company. In Ghana, we fear to contact insurance brokers because we think they are expensive. In fact, insurance brokers don't charge, they are actually free. I will advise everyone to contact a broker to connect you to the right insurance company you deserve", he said.