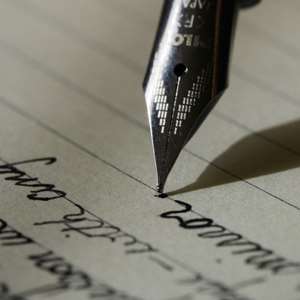 Nothing is impossible, favourite nephew. One day it might happen. Who knows tomorrow, as we say in Ghanaian Pidgin English. We love tradition paaapa in Ghana. Fine. OK.
So, it follows a priori, does it not, that we therefore then abolish political parties, which, although established with the best of intentions, have evolved into egregious-criminal-syndicates, today, and, on the basis that everyone Ghanaian over 16 is a royal qualified to vote, elect a King or Queen of Ghana? Simple.
Shorn of the powerful criminals that dominate their inner-circles, what elected Ghana Omanpanin, from even our present-day super-cynical political world, won't adopt and implement your bright green-idea, with a light railway line for commuters to use to access the protected areas you have delineated so cleverly, Massa?
Small boys are young, wai, favourite nephew. One day, one day, it could actually happen. Not so far-fetched, oooo. Nothing is impossible, oooo, Massa.
Not when the ramifications of COVID-19, could very well lead to the sudden coming of the next Jerry Rawlings, who might most probably emerge as the saviour of what is left of our natural heritage, by swiftly implementing a shoot-to-kill environmental protection policy, to end illegal sand winning, illegal logging and illegal gold mining, nationwide. Hallelujah. Amen. Case closed. Cool.