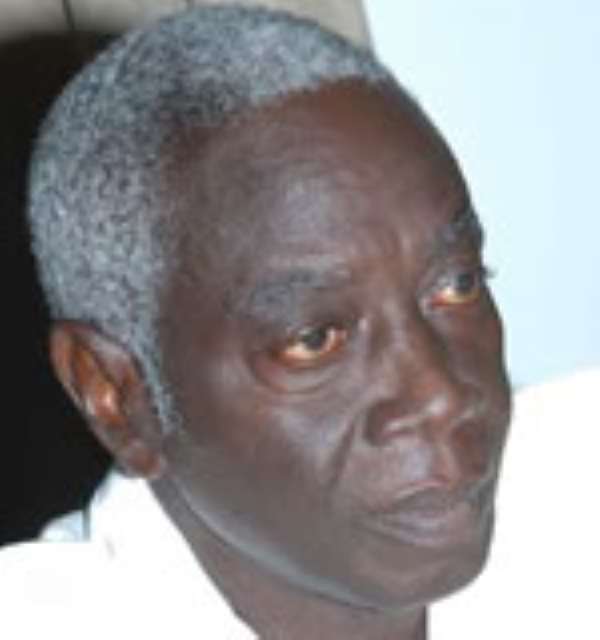 The Centre for Human Rights Education and Advocacy, a local NGO has called on the Electoral Commission to make its position known to the Metropolitan, Municipal and District Assembly elections in Tamale and Yendi this year.
In a letter to the Commission, the NGO said during the 2002 Assemblies elections, the elections in Tamale and Yendi were postponed for security reasons.
It said the law on District Assembly Elections is explicit that assembly elections should be held every four years.
It would therefore not be appropriate to hold the assembly elections in Tamale and Yendi because their four year tenure has not elapsed.
The members of those assemblies have only served 10 months out of the four years statutory mandated tenure.
The NGO said stakeholders are already committing huge resources without being assured whether the elections would be held in the two assemblies had served their full four-year term.
The Human Right Group is also asking the EC to consider the high poverty level in these areas alongside the huge financial burden and the sacrifices candidates had made towards the elections.