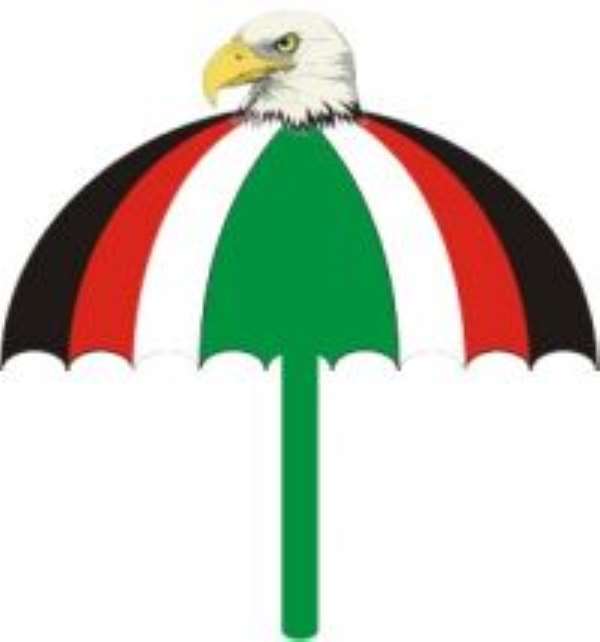 It has come to our attention of a publication that 400 NDC members in Ejura-Sekyedumasi defected to NPP. The article was in reference to Abdul Jalil also known as Obour, an aggrieved party member, who the party leadership had continuously engaged in order to address his concerns.
A while ago, some electronic media had published such an untrue article which doesn't give the meaning of the happenings in the party at Ejura.
The NDC Ejura-Sekyedumasi Constituency will like to state with regret and also to clear the airwaves, and bring to the attention of the general public that this statement is false, preposterous, demeaning, malicious, unethical and unprofessional on the side of the publishers.
However, the NDC party in Ejura-Sekyedumasi is focused on delivering more votes to enhance the come back of H.E. President John Mahama and to secure the Parliamentary Seat for the NDC. In this respect, the party will leave no stone to unturn and will continue to engage and address the concerns of any aggrieved member geared toward uniting our front for victory 2020.
The NDC Ejura-Sekyedumasi constituency will like to call on the media to retract the referred publication with immediate effect and apologize to NDC Ejura-Sekyedumasi fraternity since this act of false publications are unethical and unprofessional.
The NDC members in Ejura-Sekyedumasi Constituency have stories from the past NDC government to tell which includes CHP compounds projects, Asphalt town road, Schools, Electrification to rural communities among others. Why would anyone choose NPP over the mighty NDC in Ejura-Sekyedumasi?
Let's stay safe and adhere to the COVID-19 protocols by the Ministry of Health.
Ramadan Mubarak
SIGNED
OKAI ATTAKORAH GIBSON
SECRETARY
13th May, 2020