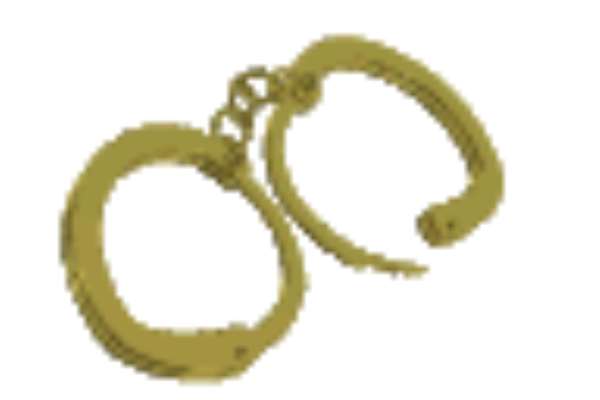 A fight by two suspects, Alhasan Wahab and Stephen Gbeti, in a cell of the Tesano Police Station, has allegedly led to the death of Wahab, barely 48 hours after their arrest at Abeka Lapaz in Accra for stealing.
The fight ensued as the two suspects accused each other of implicating the other in the theft of electrical cables.
Briefing the Times yesterday, the Director-General of the Police CID, David Asante-Apeatu, said the two were arrested on Friday night and placed in custody.
He said at about 7 p.m. on Sunday, June 4, the attention of the counter officer on duty was drawn by other inmates of the cell to a fight by the two men.
Mr. Appeatu said that during the confrontation, Alhassan was heard calling for help and that prompted the counter officer to bring him out of the cell but he became unconscious and consequently was rushed to the Police Hospital, where he was pronounced dead on arrival.
Mr. Asante-Apeatu said Gbeti will be processed for court for stealing and murder.