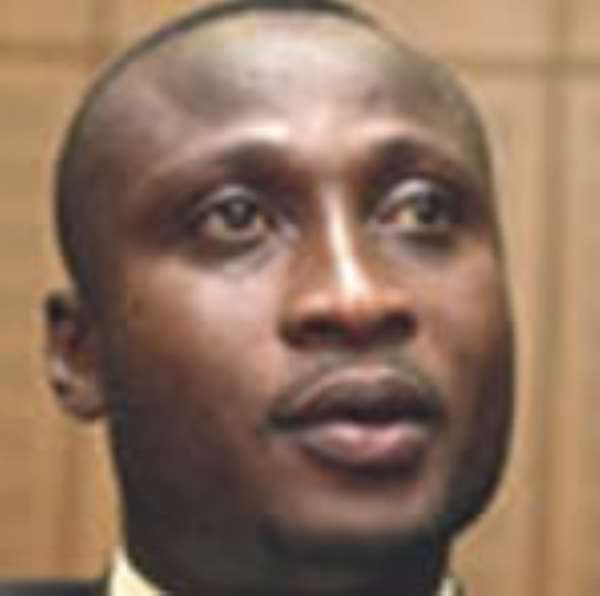 Former star striker of the senior national team, Anthony Yeboah, has for the first time admitted that the Black Stars team of the early 1990's failed to qualify for the World Cup because of internal bickering.
There has been a lot of speculation about the actual reason why Ghana failed to play at the World Cup in a period when it arguably had the best Black Stars squad.
Yeboah himself, a leading member of the team then, told Joy Sportss that there were constant power struggles which distracted the team from the core business of performing on the world stage.
"Up to now, I think the preparation is going quite well, the confidence is coming back but we don't have to lose concentration.
"Our time is different. We had a lot of quality players - Abedi, Frimpong Manso and myself. But football is not about big names.
"During our time we had a lot of politicking in our game.
"It didn't allow us to concentrate on our game," Yeboah told Joy Sports.
The player who never had the opportunity to play at the World Cup is convinced that the Stars are battle ready after their recent victories over Jamaica and South Korea.