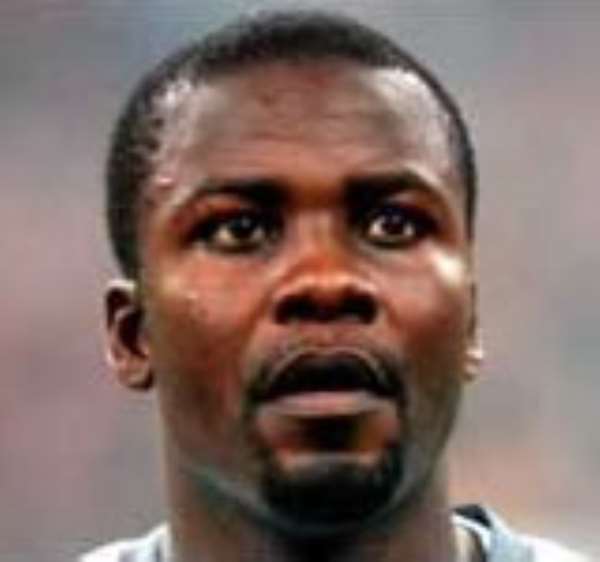 Defender Samuel Osei Kuffour broke the media silence among Ghana's players after a World Cup training session on Tuesday.
The players had said they did not wish to speak to reporters until after Monday's first Group E game against Italy.
But Kuffour ended the silence to suggest the pressure would be on the triple former champions in Hanover.
"Italy are one of the biggest teams in the competition," he said. "For us we have nothing to lose.
"The squad are all very happy and we will try to do our best and play a great game against Italy."
Kuffour, who has won 58 caps, said it was important to do well in the tournament not only for Ghana but for Africa.
"It is a dream for every player to get through to the next stage," said the 29-year-old. "It would be good for Africa, for me, my family and Ghana."
Ghana's Serb coach Ratomir Dujkovic praised the overall skill level of African footballers.
"It is good because they don't need any special physical preparation," he said.
"Africans are very skilful. Naturally they have good physical preparation." Ghana's other group opponents are Czech Republic and United States.