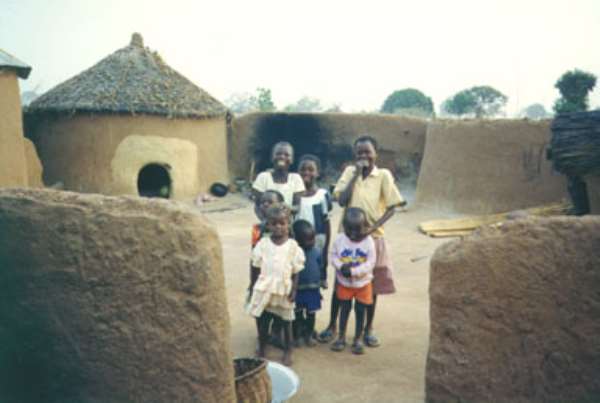 The Bawku Community Information Centre (CIC) in the Upper East Region has been opened for use by the public, ending nearly a year of lying idle since its inauguration by Mr Albert Kan-Dapaah, former Minister for Communications.

The facility was built at a cost of 176 million cedis and furnished with modern communication gadgets valued at 20,000 dollars.
After its inauguration in July last year, the facility was closed down in order to enable work on a fence wall and provision of running water, as well as recruitment of staff, to be completed.
Speaking to the Ghana News Agency, the Municipal Chief Executive (MCE), Mr Abdul-Rahman Gumah said the delay in opening the place was due to the difficulty in getting a competent person to manage the facility but the assembly had to depend on a staff to run the place.
He said since the opening of the place, daily attendance had been encouraging except that the five computers available at the centre were inadequate to meet the high patronage by the people.
Mr Gumah said more computers would be bought for the centre