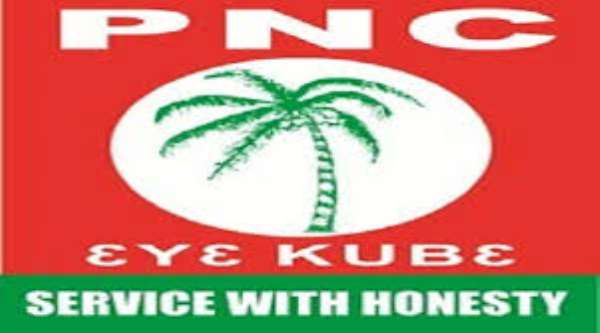 A stalwart member of the People's National Convention in the Chereponi Constituency of the North East Region, Hon. Eugene Tamado Bashiru has lashed out at the ruling government for suddenly losing grounds to fight the deadly virus to political gimmicks.
The government machinery seems to have spending much of it time battling the opposition party to demonstrate their constitutional obligations to see the negative impact of COVID-19 on the lives of Ghanaians and collectively defined intensity solutions to curb the wide spread of the novel coronavirus, they have resorted into performance appraisals.
Hon. T.K Bashiru as he calls, stated emphatically that the world is economically crash by the unseen virus and does not warrant for any game playing as the NPP and NDC are trying to politicize the virus in their discretion to chock political gains. ''We are in difficult times and the ruling government owns Ghanaians a duty to commit itself into providing a flexible channels with enough resources to tackling the covid-19, they have engaged in political mischief.
Mother Ghanaians is gradually losing confidence in the two political parties and it's time for Ghanaians to decide decisively not to elect the People's National Convention to lead the country. Adding, they are using silence nature of the people as weakness to downplay their intelligence as they are the better political parties in the country.
NDC and NPP, he noted, are political parties in the history of Ghana that have been identified as ''corruption promoters party's'' doing everything under the auspices to drain government coffers in turn biting each others of corruption allegations.
The question is, if NPP and NDC are corrupt which party in Ghana is corrupt? They should face the reality and stop the ostrich game.
ThepressRadio.com