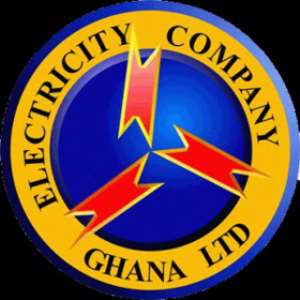 The Volta River Authority (VRA) and the Electricity Company of Ghana (ECG) have promised consumers that adequate measures have been put in place for uninterrupted power supply during the 2006 World Cup.
They said as part of the measures, a VRA-ECG task force had been set up to work promptly to rectify any fault.
"However, in spite of these measures, we anticipate that overloading of local transformers could occur due to the likelihood of increased demand during the period of the World Cup matches, which could lead to power failures," a joint statement issued in Accra said.
The statement, therefore, appealed to customers to exercise restraint in such instances.
It also appealed to all electricity customers, whether domestic, commercial or industrial, to endeavour to conserve energy by switching off high energy-consuming appliances such as air conditioners, industrial machines, deep freezers, electric cookers and fridges while watching the telecast of the matches.
"Consumers are to note that the energy they save by switching off these high energy-consuming appliances could help prevent the overloading of the system and thereby avert unplanned power outages to enable them to enjoy their favourite matches," the statement added.