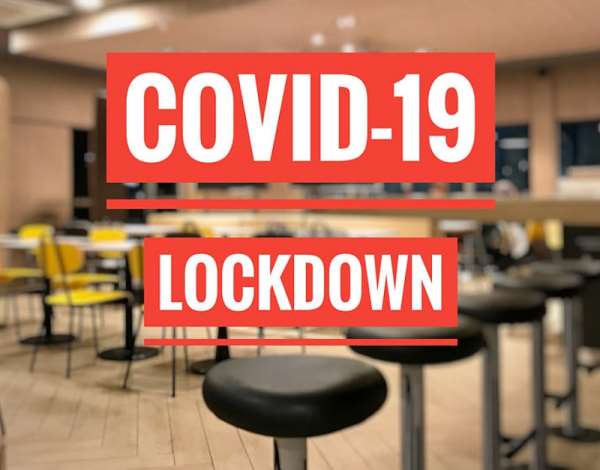 The lockdown has done a basketful of wonder in the lives of many; it has underwhelmed their exaggerations. Here is why!
Legs interlocked which otherwise would've been disengaged;
Heads at a tête-à-tête which otherwise would've been afield;
Arms squeezed which otherwise would've been released;
Apologies rendered which otherwise would've been censured;
Cooking, an aptitude which otherwise would've been an inaptitude.
Families fused because it was all we had to pass the test
Strained relations patched because in loneliness reality is revealed.
Babies, aftermath of planted seeds because ties have been strengthened,
Daughters acquainted with fathers because fathers remained grounded,
Sons bonded with siblings because knowledge pristine abounded.
'Efiada mmɔsoɔ' – Friday outing's grip and potency on many relented;
Obscurities, obstructions and opacities have been cleared,
Clarities, constructions and 'chastities' upheaved.
Tally what this lockdown has restored in your world
For me, it has induced reflections on what life and its true inclinations can afford.
Let this be your life even after the Corona season
After all is said and done, family forever remains; the bedrock and reason.
Shalom!