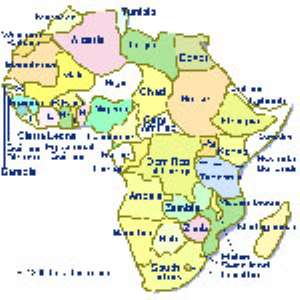 Plans are underway for a massive concert in Accra, aimed at parading a wide array of musicians from around the globe to celebrate Africa.
The Concert, dubbed: "Africa Exploration Show", will bring together the legends of music and music lovers for a never-to-be-forgotten concert.
Hundreds of Africans, African-Americans and many people of African descent are expected at the concert that is expected to parade great musicians to provide a variety of music ranging from Afro-beat, reggae to hiplife.
The concert which is slated for August and being put together by Wawawood International, a music and film production firm in the United Kingdom, seeks to create the platform for increased collaboration for quality African music and film industry.
Many of the artistes are coming from the Caribbean, USA, Canada and African countries, Mensah Arouna, Executive Director of Wawawood International, said in an interview in Accra yesterday.