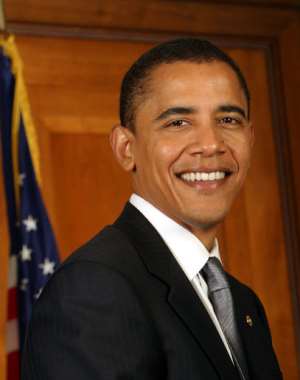 So he won!! Who would have thought that a few months ago? Americans proved the world wrong now its our chance the take over and do a great job.
Because my President is black

Some Hiplife battle
These guys are going hard on each other but I ain't feeling it....is it just me or?


Part 2

New Hiplife Phenom Sarkodie freestyle [good Stuff]
IF YOU SEE SOMETHING, SAY SOMETHING - [email protected]