Eric Reverence Announces His First London Concert In 2016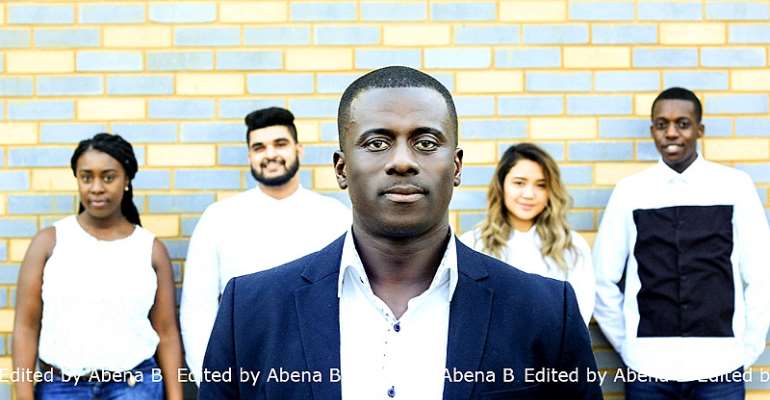 Award Winning British-Ghanaian Gospel Singer Eric Reverence announces his first London Concert this Year on 25th June 2016 at Allied Broadcasting Network West Norwood dubbed SPONTANEOUS WORSHIP.
Eric, known for his cross-cultural style of Christian music that fuses elements from pop, rock and gospel, is set to inject Contemporary gospel and worship with a blazing energy on the Night.
The Concert starts from 7pm to 10pm and its free to the Public. The concert is designed for Christians to immerse themselves in Worship, without the constraints experienced during normal Church Services.
"This is a vision God laid in my heart 5years ago and Im excited to see this vision come to pass" Eric Reverence.
Eric will be performing on stage with his multi-national band of talented singers and musicians. Guest Artists for the Night includes Life City Church Band,Nayaah, Syble and Sandra Godley