Music: Ebubedike Daniel David @danieldavids21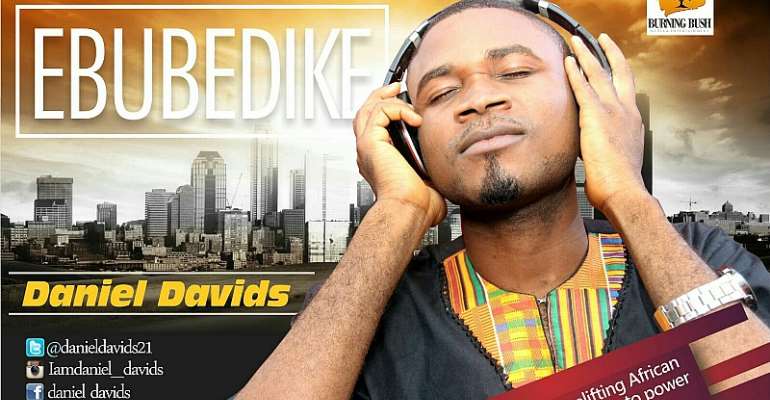 About Daniel David
Daniel David is a west African gospel music minister who's been in the quest to bless the souls of many people out there with songs of Hope and Inner Healing through genuine worship. He hails from Edo state and was raised in a Godly background right from His early life.
He just concluded his debut album which will be dropping any moment as you keep your finger cross.
Role Models : Mali Music, Marvin Sap, Micah Stampleh and other anointed music ministers.
Twitter :@danieldavids21
Instagram:Iamdaniel_davids
Facebook:daniel davids
Tel: +2348065310466,
+2348167543731,
download link http://soundgospel.net/songs/Ebubedike.mp3
twitter with @soundgospel1 and @danieldavids21