2Face's wife warns alleged family wrecker on Instagram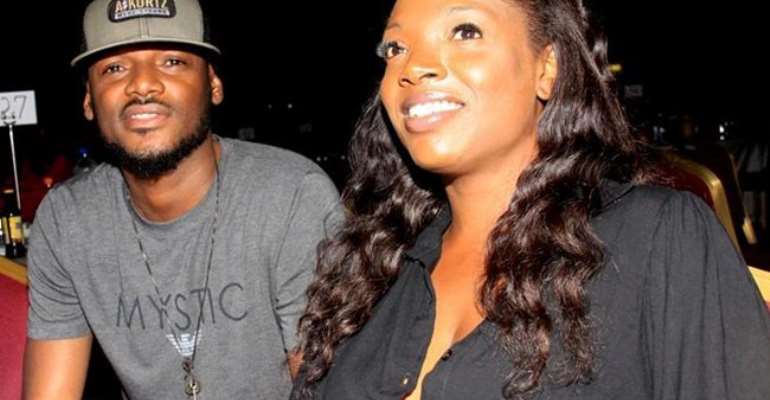 Annie Idibia, Nollywood actress and wife of iconic pop star, Innocent Idibia (2 Face), on Monday alleged that a lady was "bugging her family''.
She made the allegation on her Instagram timeline in which she posted a picture of the lady.
The "Blackberry Babes'' actress referred to the girl as a "rich kid''.
She said in the post: "Please tag her family members to put this woman in order, she needs to stop bugging my family.
"I am a peaceful person and won't embarrass you by munching all your messages here but please stay away 'rich kid'," she wrote.
The post neither clarified who the female was, nor what she had done to Mrs Idibia, the mother of two girls for 2face.
It, however, elicited 235 comments and 613 likes before it was deleted.
Annie Idibia is married to, who was fondly known as 2face Idibia before he rebranded to "2Baba''.