Eazzy Drops New Banger On The 8th Feb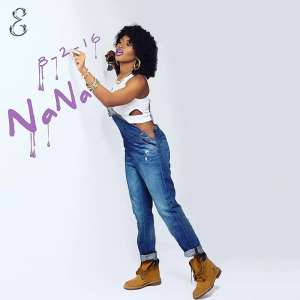 African Afrobeats female sensation has announced on her social media to release "Na Na" on the 8th Feb, 2016. ''Na Na" which is meant to be an R&B / reggae song was produced by master garzy and set to trill the dance hall / R&B fan's of Eazzy continuation of "go-go wind" or maybe even a better dynamic set to be release on the rangers album .
Stay tune to all music website / social media platform download ''Na Na".