Photos: Best dressed stars at 2015 Ghana Movie Awards receive prizes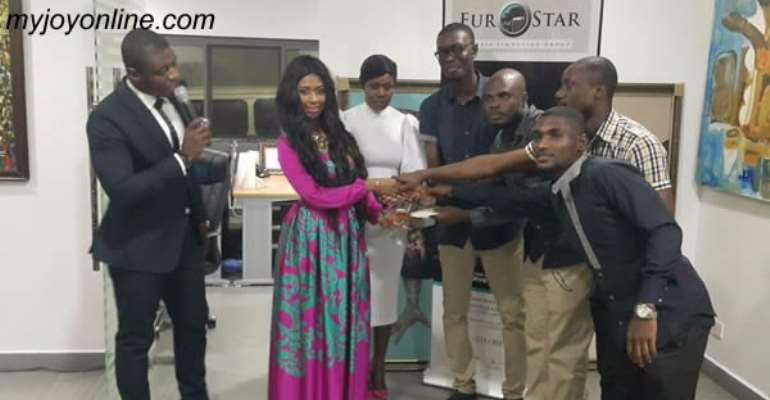 There was glitz, glamour and of course, class at the plush premises of Eurostar Limousine at the No. 30 Senchi Street, Airport, Accra.
The event was a ceremony to award winners of the best dressed female stars at the last Ghana Movie Awards.
Luxury car rental company, Eurostar Global Limousine Group's Abidjan Office sponsored the awards in collaboration with entertainment site, AmeyawDebrah.Com.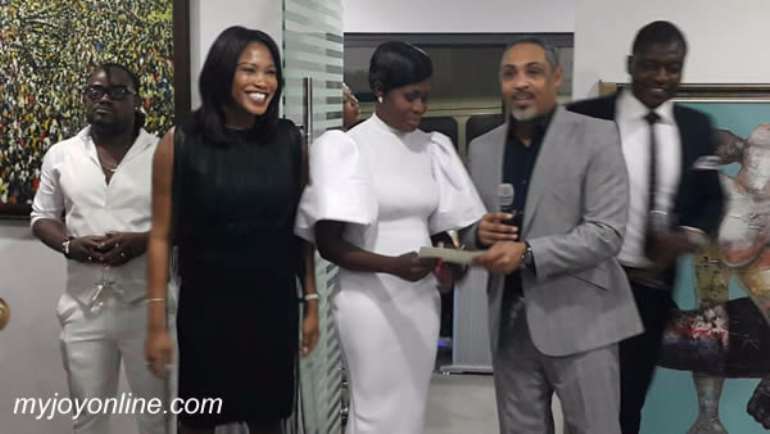 Bubbly actresses Nana Akua Addo and Selly Galley picked up 3,000 Euros shopping vouchers apiece after jointly emerging winners of the top prize. They were topmost best-dressed stars at the movie awards last year.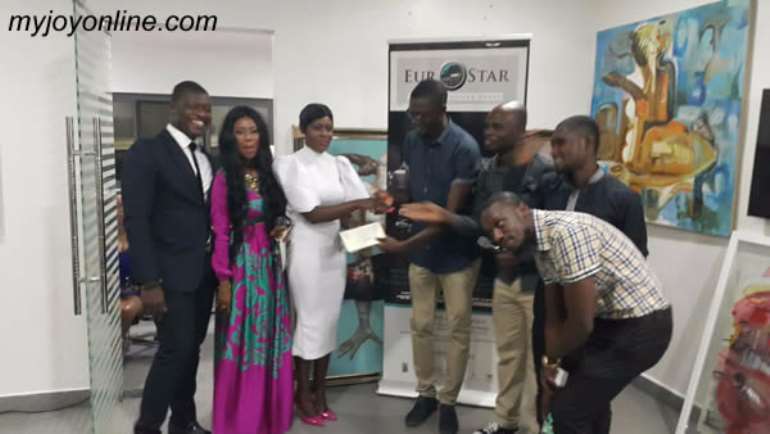 Following in second place was Zynnell Zuh, who took home a 1000 Euros shopping voucher with Nana Akua Addo also receiving an extra €1,000 for Best Make-up. Michelle Mckiney Hammond received €1000 shopping voucher the most glamorous African dress; while Akosua Busia won €1000 for most flamboyant appearance.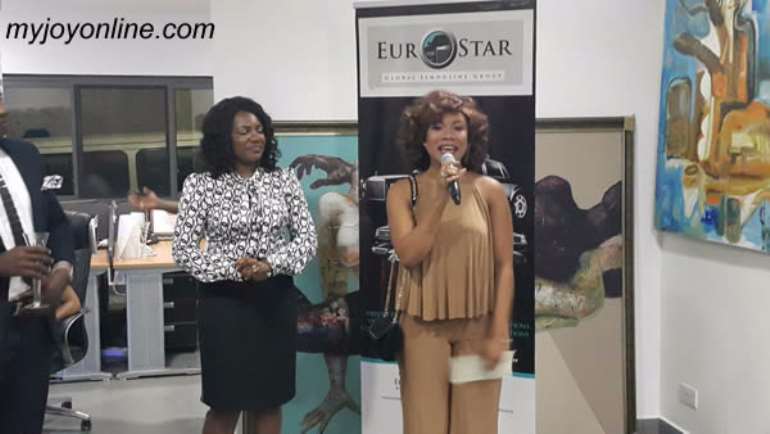 Host of Joy FM's Drive Time, Louis Kwame Sakyiamah alias Lexis Bill was the MC for the event with his predecessor, Bola Ray, and Kiki Banson, Shirley Frimpong Manso, Michelle Hammond, Nikki Samonas, Joselyn Dumas, Harold Amenyah, Selly Galley, Cartel big j, Zynnell Zuh, Nana Akua Addo, Akosua Busia, Coded of 4×4, designer Brommon, Frederick Nuamah amongst other being present.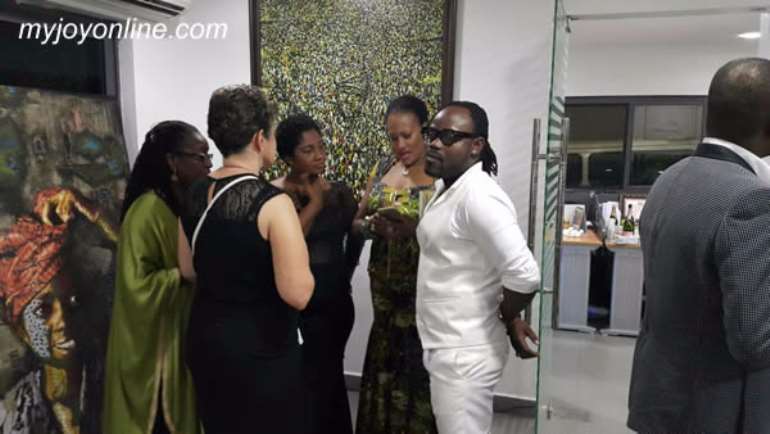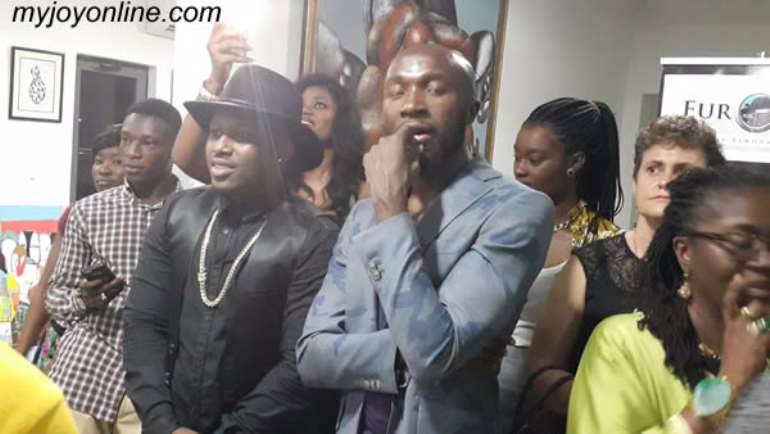 Chairman of Eurostar Global Limousines, Oscar Yao Doe, was praised for his support for the arts.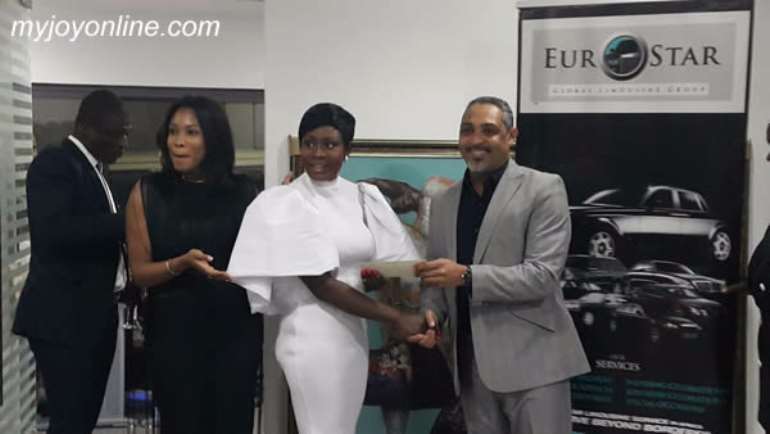 He was encouraged to institute the awards as a fixture of the Ghana Movie Awards and expand the scope since the arts have a great potential to create jobs and enhance the national image of Ghana.