I Didn't Respond To The Acehood Controversy Because There Was No Need To – Sarkodie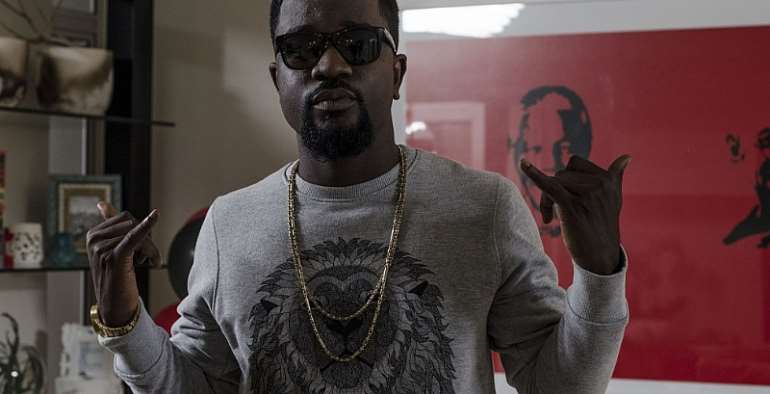 Remember the controversy Sarkodie had to deal with after Acehood tweeted he was paid $250,000 to collaborate with the former? The 'Mewu' hitmaker didn't respond to the backlash because in his words "I didn't see the need to."
He told DJ Abrantee he prefers not to talk about certain happenings in the industry because they lead to him being sidetracked off the real issues.
"Bottom line we made history, and it was epic. That is what I wanted to keep the whole focus on because I've grow to learn that . You are going to stop your own shine because interfering when you don't really have to. Things were taken out of proportion, but then again I was trending."
Watch interview below.