I Don't Regret Posting My Nude Picture – Deborah Vanessa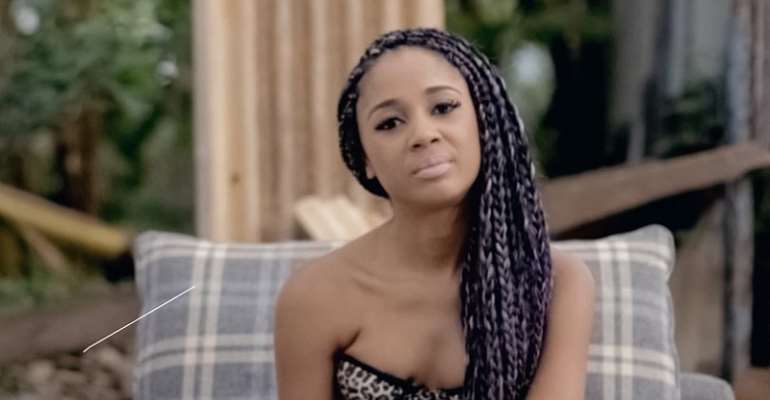 She was the subject of small talk two years ago when she posted a picture of herself lying stark naked on a bed on a social media site which raised a considerable number of eyebrows and generated a lot of debate.
But in the middle of the entire hullabaloo, the Uncle Obama hitmaker, Deborah Vanessa, has said that she does not regret doing that.
She said this in an interview with Delay on the Delay Show.
"No I don't regret posting my nude photo. In fact that day, it gave me a lot of views on YouTube from 23,000 to 30,000."
"That picture was not meant for social media, they were for a photographer friend of mine who was writing a book on boudoir photography," she said.
Narrating how the picture got in the media circle, she said; " it was posted by the photographer after he called and asked for my consent."
Deborah Vanessa Owusu-Bonsu was born on 25 August 1984 in Ghana to an Ashanti father and a Romanian mother. She is a television show host, model and musician.
She attended Christ the King International School, then Wesley Girls' High School and graduated with a Bachelor's Degree in Publishing Studies from the Kwame Nkrumah University of Science and Technology.
She holds a Masters Degree in Book/Journal Publishing from the University of the Arts, London.
In 2012, Owusu-Bonsu recorded and released her first single, Uncle Obama and she is the host of Glitterati show on GhOne television.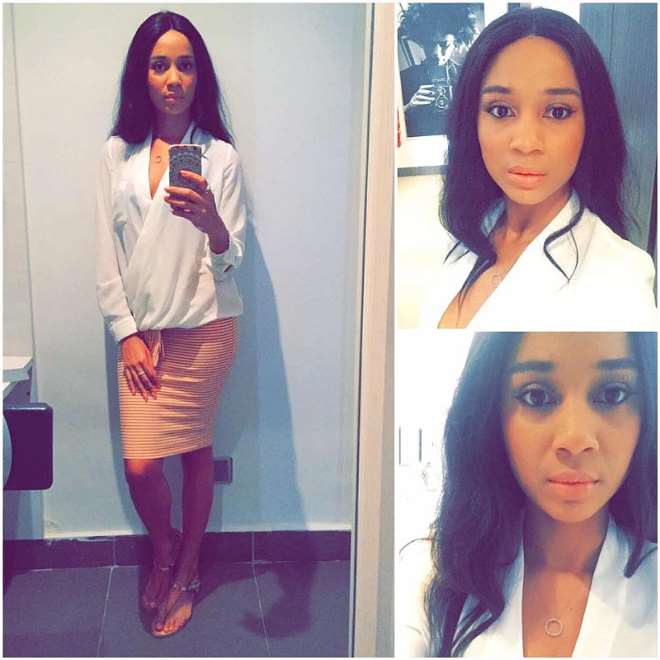 DEBORAH VANESSA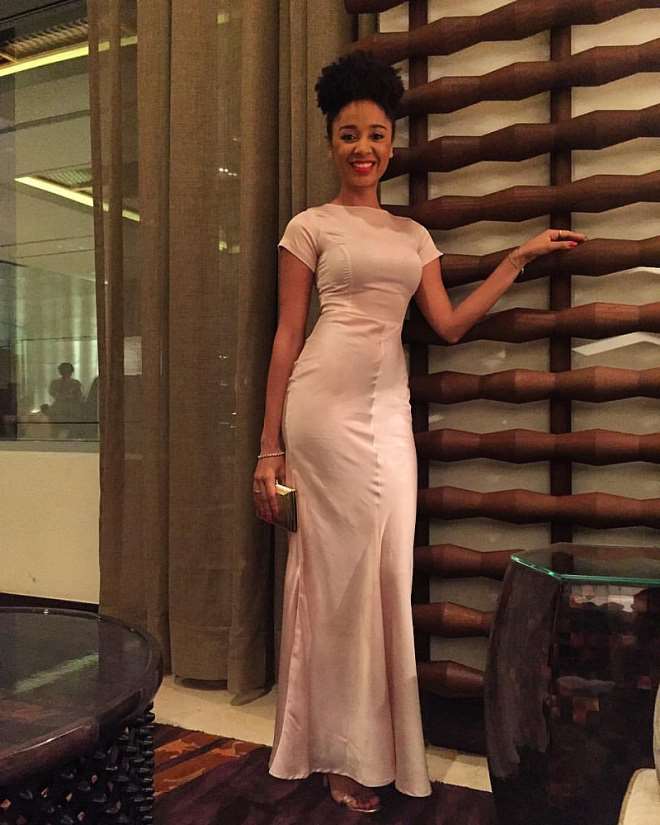 DEBORAH VANESSA 1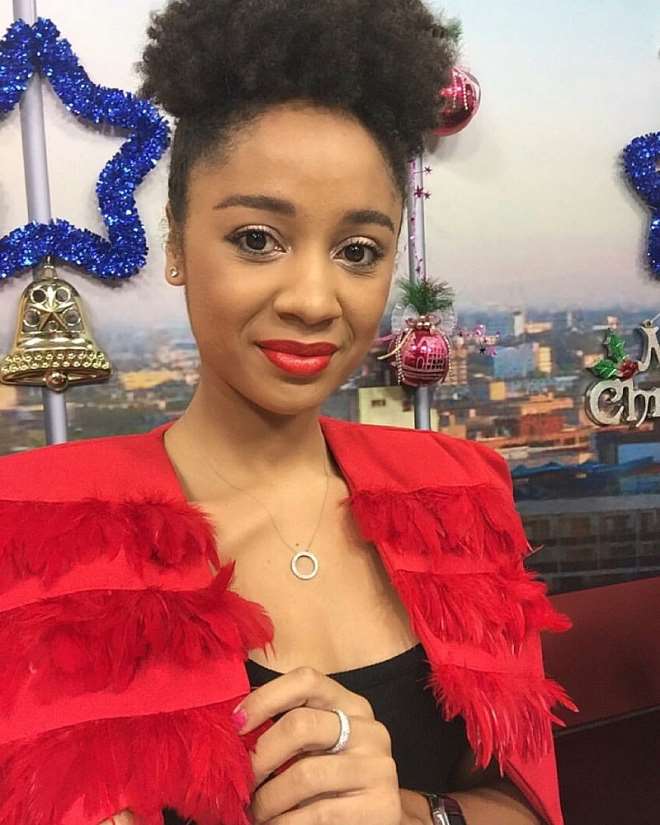 DEBORAH VANESSA 2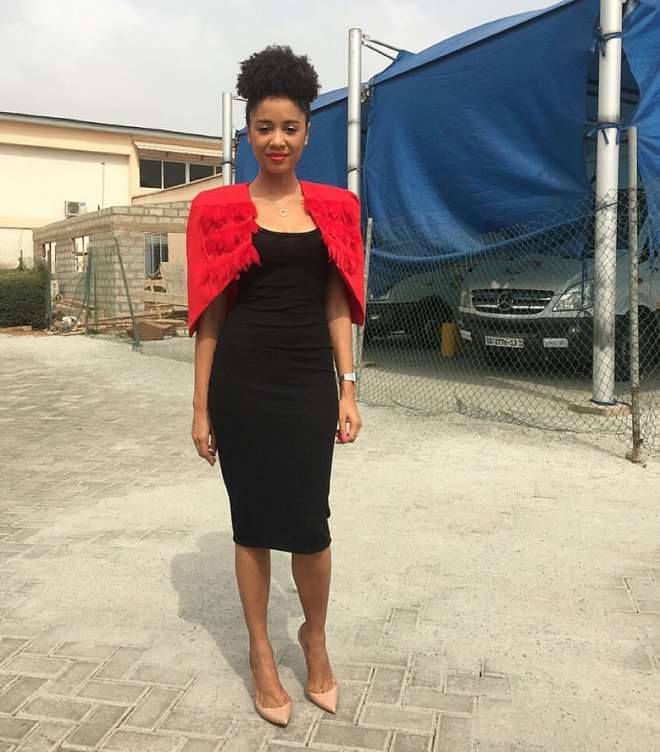 DEBORAH VANESSA 3
DEBORAH VANESSA 4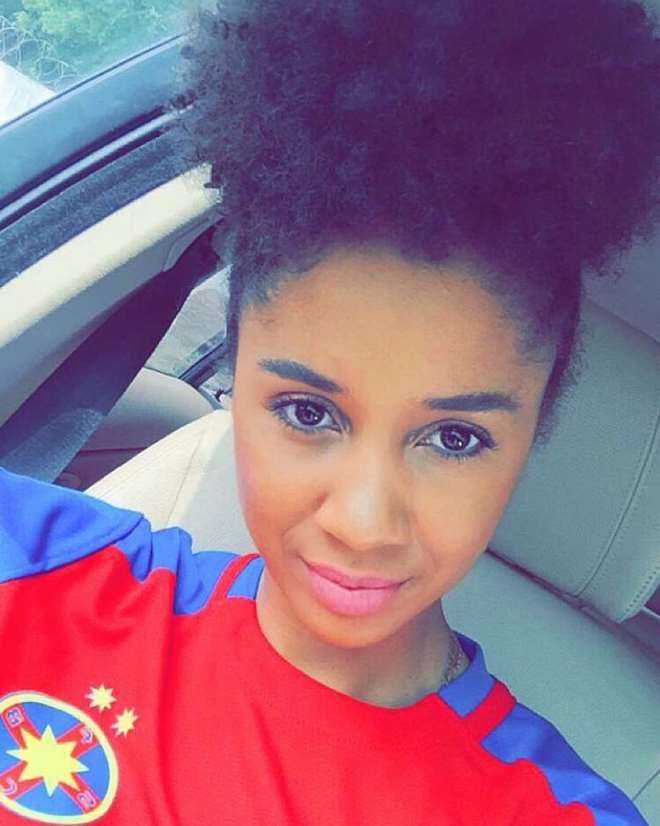 DEBORAH VANESSA 5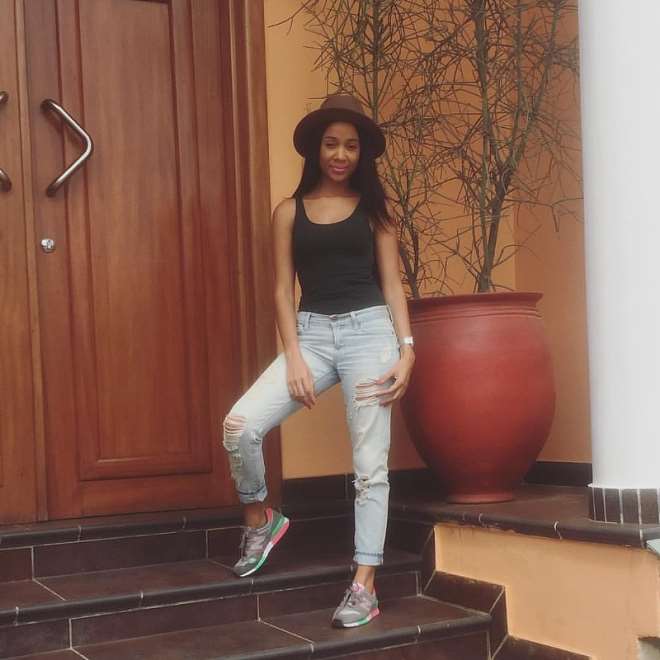 DEBORAH VANESSA 6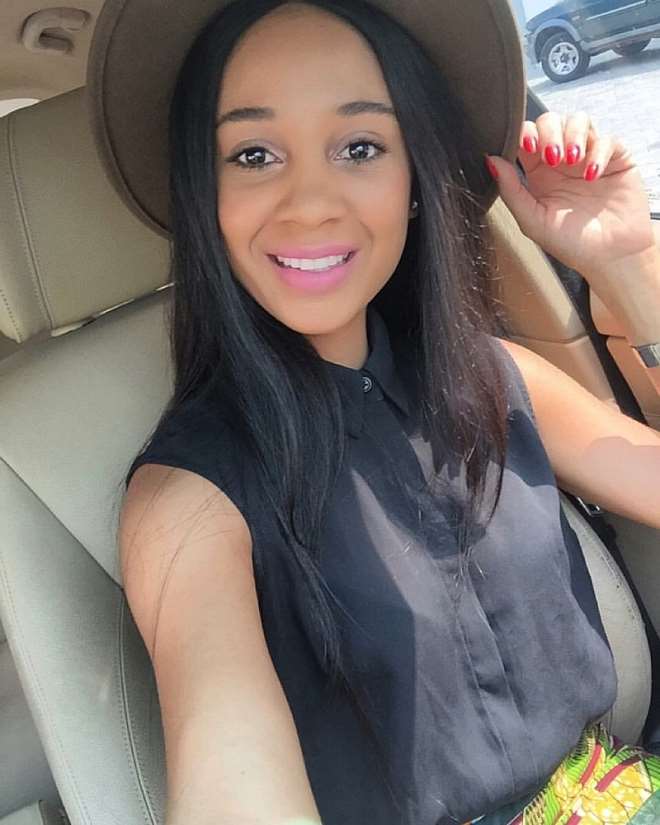 DEBORAH VANESSA 7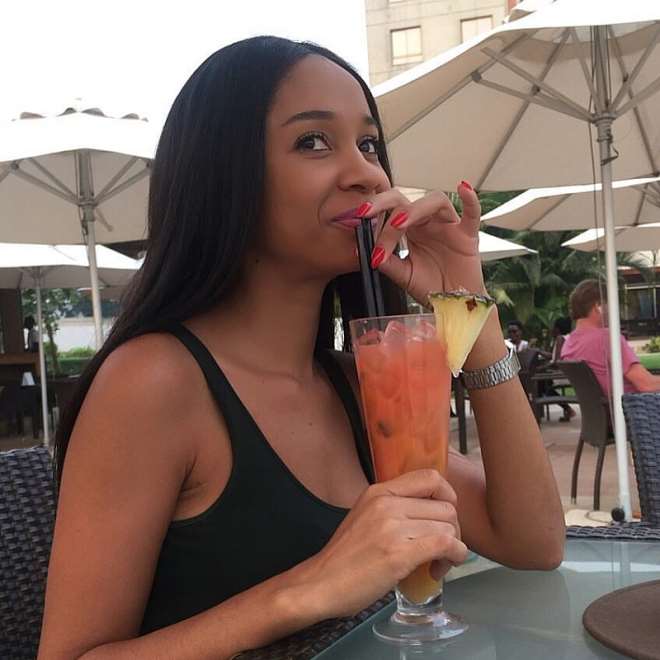 DEBORAH VANESSA 8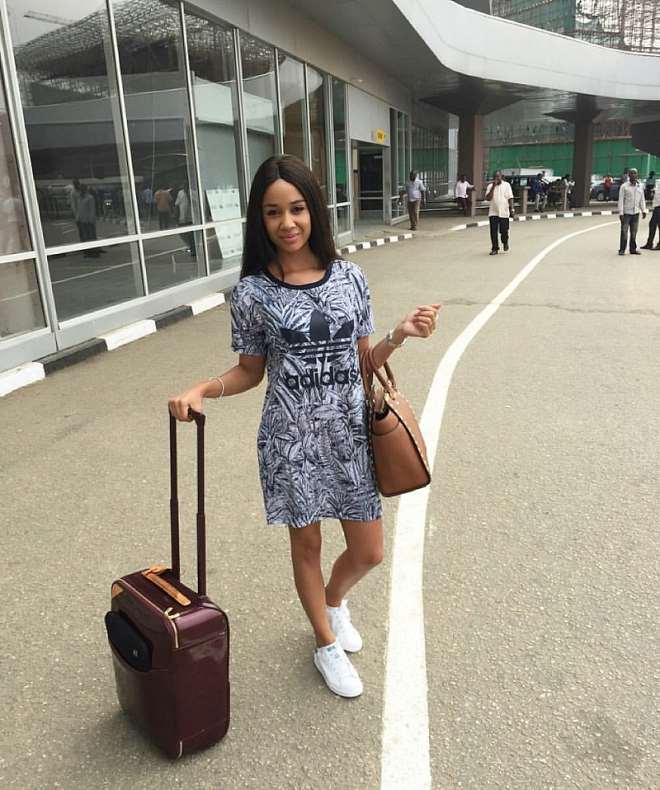 DEBORAH VANESSA 9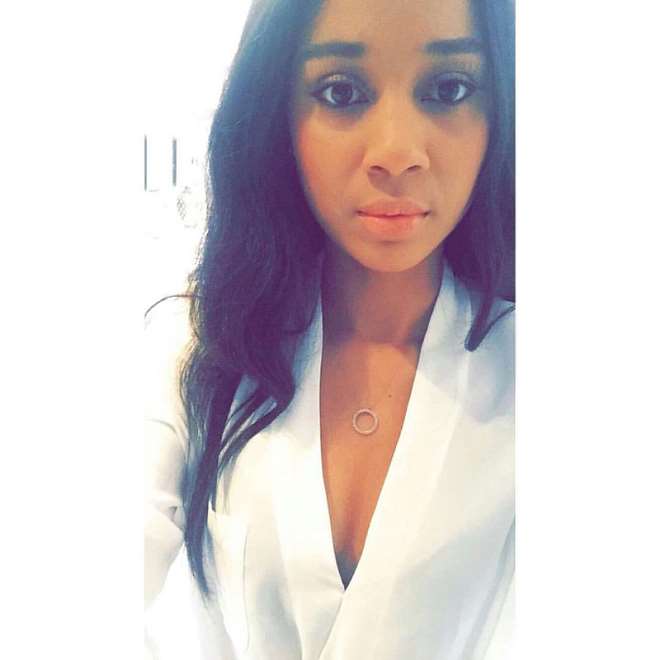 DEBORAH VANESSA 10