I Admire Joselyn Dumas - Peace Hyde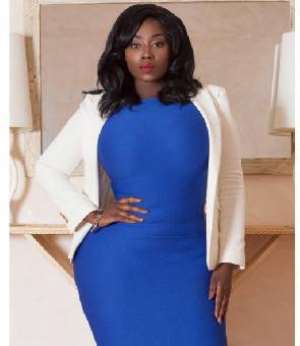 Peace Hyde
Ghanaian entertainment personality and entrepreneur Peace Hyde has denied being in a turf war with actress, Joselyn Dumas.
The two entertainment divas have been pitched against each other as rivals since Hyde got on the scene late 2013.
But the Forbes West Africa correspondent said she has only "met Joselyn once and I was full of admiration for her".
She told Baisiwa Dowuna Hammand and Kafui Dey on GH Today on GhOne TV Wednesday, that she could never get herself involved in such turf wars.
"You know, before I came to Ghana I have always looked at all these ladies, Joselyn, Jackie and all and thought they did great at their game".