Joy FM adjudged Tourism Oriented Media of the year 2015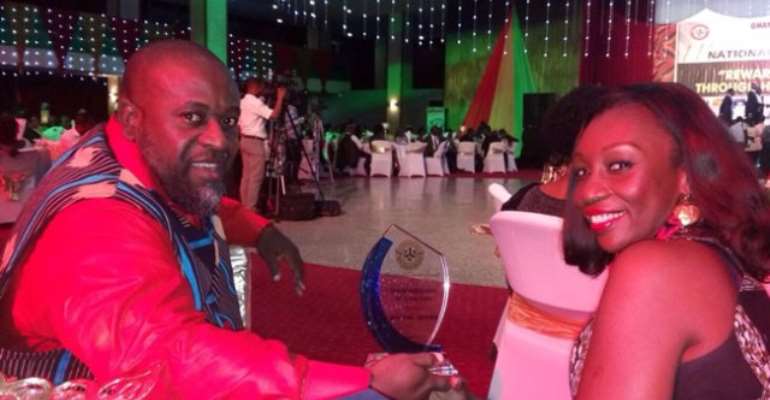 Joy FM has been adjudged the Tourism Oriented Media (radio) of the year 2015.
The award was presented to the station by the Ghana Tourism Authority at its 11th National Tourism Awards programme held at the Banquet Hall of the State House on Wednesday.
Host of Joy FM's Cosmopolitan Show and Lunch Time Rhythms Doreen Andoh picked the award on behalf of the Super Station.
The station has over the years aired programmes and run promotions to promote the tourism industry in the country.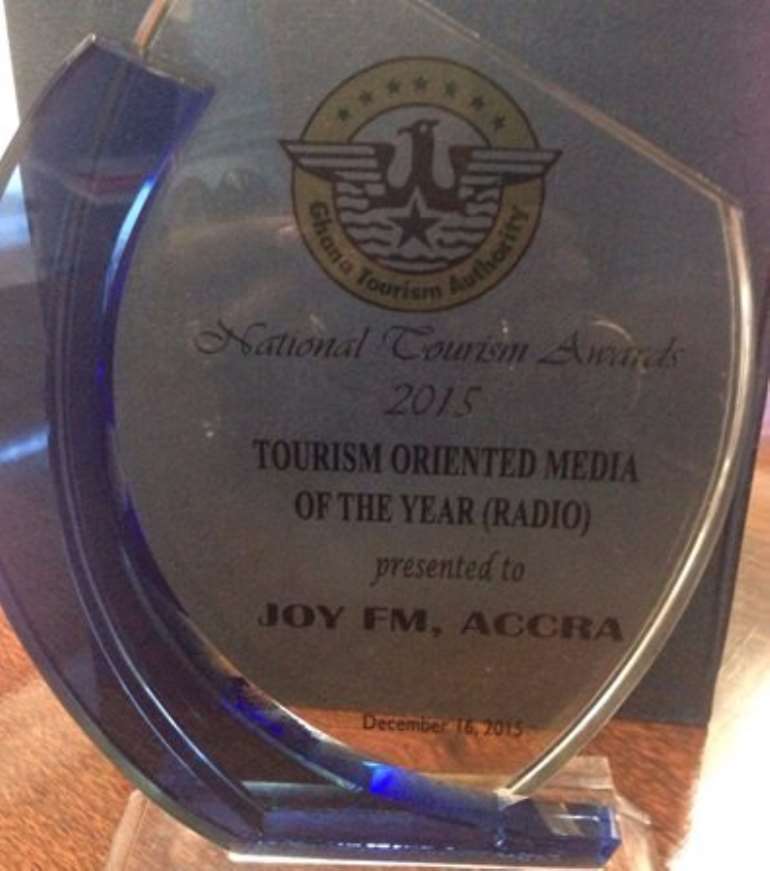 Some of the programmes include the Ghana Month, a programe meant to celebrate Ghana's independence anniversary celebrations.
Together with PaJohn Bentsifi Dadson, the station undertook the Wango Wango project which had key personalities including Doreen Andoh, Dadson travel across many tourist sites across the country .
Bentsifi Dadson, was singled out for special mention by the Tourism Minister Mrs Elizabeth Ofosu Adjare for the passion he has demonstrated about issues relating to tourism.