New Music: Symbol - See See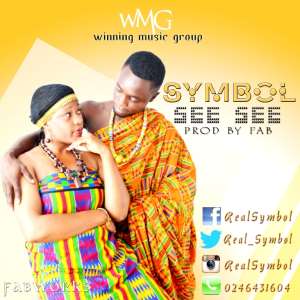 Rapper/singer and Song writer Symbol releases his most anticipated song See See. Symbol delves deep into his heart and talk to his lady about Coming back to her and Never going back to his old ways.
The multi talented musician tells his fans to take this as a Christmas present and expect more songs from him.
This new joint was produced by FAB.