Informing My Parents About My Music Career Was Difficult – Mzvee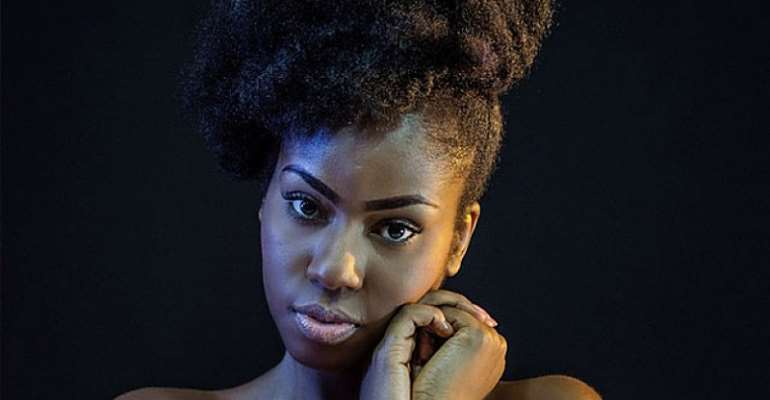 Musician MvZee is one of the many African creatives who had to deal with her parents not supporting her career choice mainly because it is not a white-collar job.
She tells Glitz Africa Magazine, what her challenges were, at the start of her now very successful music career.
"My first challenge was telling my parents about it. They didn't know for about a month, it was my mum that knew about it first, and then we tried to push it to my dad. But he didn't like it even after I had told him. He came to accept it at some point when he saw that it wasn't that bad. The second challenge would be combining music with school work. It was very hard," She says.
"Yes. They have been (supportive). Everyone is on board now. At first, It wasn't like this. I mean, I go home now and they call me MzVee sometimes, which is weird, but it's cool."
And for the records, she doesn't do Dancehall music only.
"I think I am branded as a Dancehall artist because most of the songs I do are Dancehall, but if you listen to my album from last year it has different genres on it. I have highlife, I have R&B, I have some gospel etc. So I am very versatile when it comes to genres. The main thing will be dancehall but I will still do different genres."