Producers And Script Writers Should Not Be Blamed For The Insults In Kumawood Movies—Film Director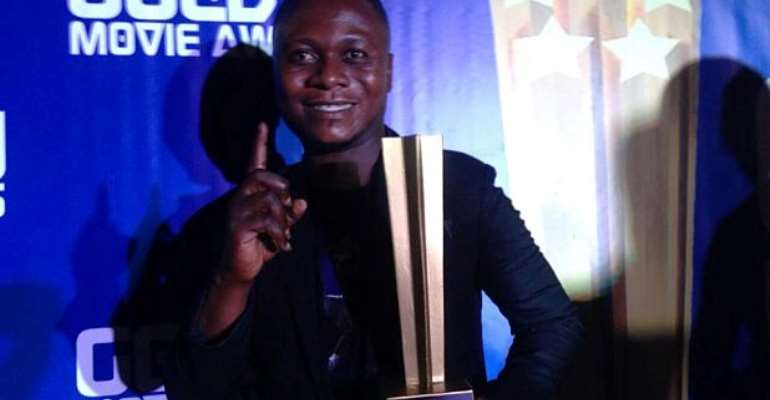 Looking at the myriad of insults showcased in Kumawood movies, Film Director, Frank Fiifi Gharbin has asserted that most of the characters do not conform to the script or deliver the exact lines that the directors instruct them to pitch.
However, Mr. Gharbin failed to admit that script writers and producers should be hold accountable for the insults and abusive languages utilized in these movies.
"Some of them do not deliver according to what has been scripted, they say whatever they like," he told Mr. Lattus on J.life FM's Entertainment Chart Show.
According to him, "Something vital may be enunciated in their line of delivery which may be difficult to disregard as we work on them at the editing bench."
Majority of movie consumers who phoned-in onto the show bemoaned the rate at which the Ghanaian culture is being twisted in these Akan or Kumawood movies.
They were of the view that kids who watch the movies memorize the insults and bad attitudes demonstrated by these movie stars.