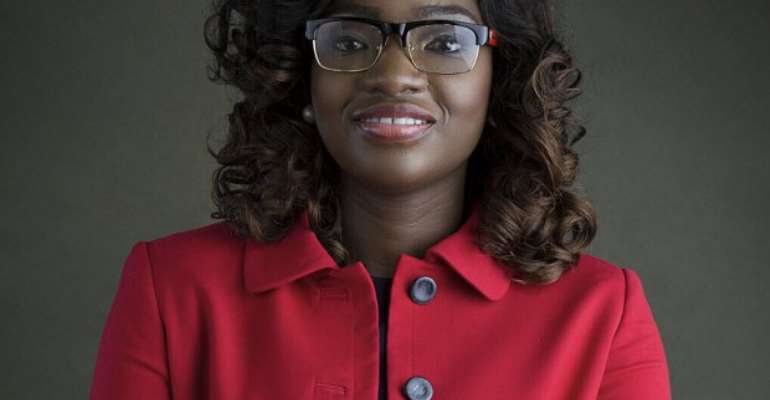 Nuhela Seidu
Law Express, a social service programme designed to educate the public on the operation of the law as well as the Constitution of the Republic of Ghana, will debut on Metro TV this Sunday, December 13.
The host, Nuhela Seidu, is a young private legal practitioner with a decade of experience in broadcasting—both television and radio. She will adopt an easy to understand way of moderating the explanations given by resource persons on legal issues and technicalities of the law to viewers.
With a growing number of people resorting to wrong ways of resolving issues due to ignorance and a perceived expensive legal process, Law Express seeks to educate Ghanaians on existing remedies within the law to help them receive legal aid.
Also, the programme is to sensitise viewers on their rights, how and when these rights accrue and steps they should take when they decide to pursue a case.
Airing every Sunday between 6:30pm and 7:30pm on Metro TV, the show will have a panel of three lawyers who will discuss different and relevant law topics which apply to our everyday life. They will bring freshness to carefully selected topics using examples and experiences to carry viewers along in each week's episode. Members of the public will be given an opportunity to be part of the discussions through recorded vox pops where they will share their thoughts on the topics being discussed.
To moderate the programme every week will be Nuhela who holds a Bachelor of Arts Degree in Sociology and Political Science from the University of Ghana, Legon, where she also attained her LLB Qualification. She was called to the bar after successfully graduating from the Ghana School of Law with a BL Qualification.
Ms Seidu said 'I believe in justice for every citizen and I am willing to use my experiences in life and legal knowledge to ensure this happens in every situation I find myself. This forms the basis for my motivation to be part of the Law Express project to sensitise viewers on the law.'
Make it a point to watch Law Express every Sunday on Metro TV at 6:30pm to get insight into what to do when confronted with a series of issues and also get clarity on areas within the law you might not be conversant with.