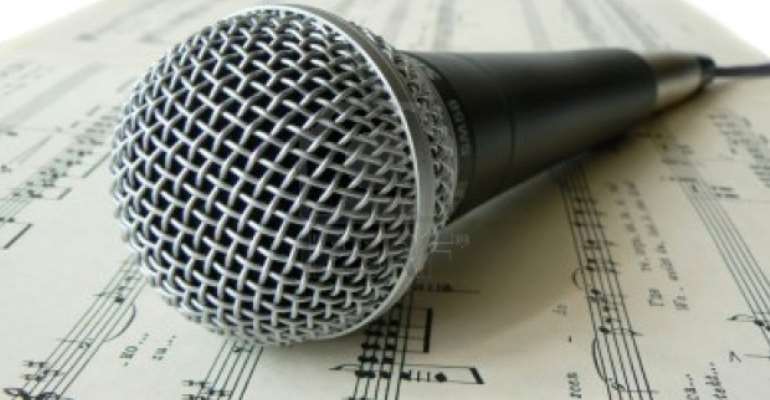 THIS YEAR'S edition of the ever-popular YFM Loud In GH musical concert will take place on Saturday, December 19, at the La Beach at 10:00am.
Viewed as the concert which brings the best of talents on one stage for an unforgettable night, Loud In GH, from its record, promises a night of fun, entertainment and vivacity.
Unlike previous ones, Loud In GH concert is aimed at taking Ghanaian music to another level.
The event which is expected to attract showbiz personalities, including top music stars and a section of stakeholders from the Ghanaian music industry and beyond, will witness performances from a lined up of celebrated Ghanaian artistes.
Over the years, the concert has been acclaimed as the best and foremost music event in the country; the night when all other activities get obscured by the glitz and glamour, patrons and artistes.